---
---
---
---
---
---
---
---
---
---
---
---
---
---
---
---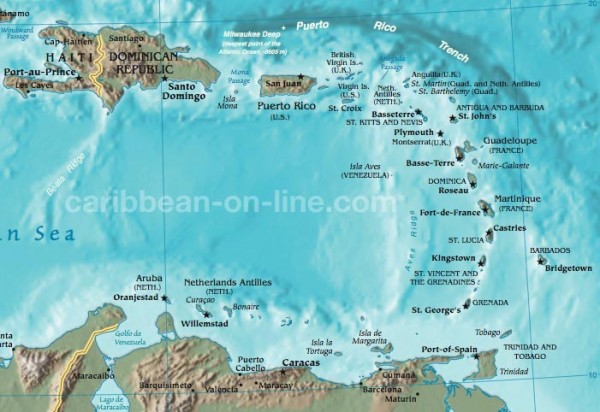 Back in 2005, I visited my friends Mike and Rebecca in Kingston, Ontario. They owned a very nice gym there, where I trained for a while. I had a great time there, and have had the pleasure of meeting them several other times at training camps etc during my training trips in the US and Canada.
A while ago, they decided to do something most people only dream about. They sold their house, business, car and everything else they owned, and bought a boat instead. With no knowledge of sailing whatsoever, they learned everything from bottom up, and after years of preparation, they have finally set sail south and have now sailed for the first two weeks of their new adventure life at sea.
I have been following their sailing project for a long time now, and it would be awesome to be a little part of their adventure, so I have talked to Mike about visiting them during my trip and hopefully spend some time with them at sea. Even better, according to their schedule, they should be sailing around the Caribbean islands at the time I get there, so I might get a little genuine pirate experiences on my trip as well! Mike and Rebecca are both black belts, but I am not sure there is room on the boat for much grappling though :D
I think their project is very inspiring, and I would recommend anyone to follow their blog over at www.zerotocruising.com.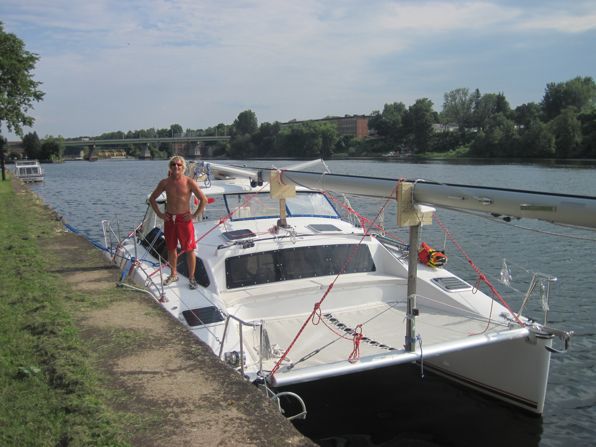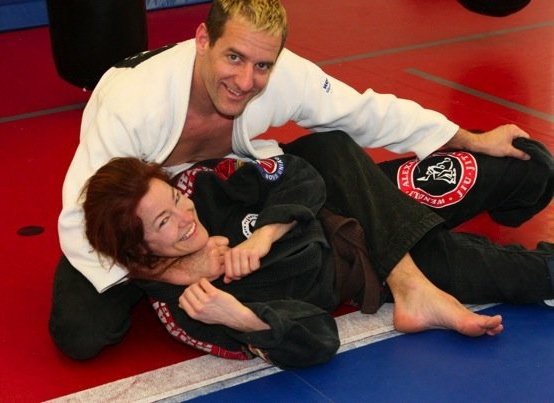 ---
---
---
---
---