---
I got up at about 8 am to go to Long Beach for the Worlds. I slept really well, didn't really think much about the competition when I went to bed. Felt good in the morning, despite still being pretty tired in my body from all the traveling and overtraining lately.
My division was about an hour late, which ruined the timing of my warm up a bit, but I was ok when I was called to the mat. Absolutely no signs of nervousness or anxiety, it really just felt like walking into a new gym to roll with an unknown guy.
Since my cardio and muscle endurance sucks at this time, I knew my only chance of winning anything today, would be to play a slow, tactical chess match in the guard. I would need to relax there for eight minutes, defending the pass and taking my time working for sweeps and submissions. No way I would last a whole match, fighting high pace for takedown and top positions.
First match was against a guy from Ralph Gracie, who was very physically strong. I was seeded one round, so he had already won a match when I got him. Judging from his name, I think he was Mongolian. I really wanted to go to Mongolia on this trip to wrestle with people in the mountains, so I kind of got a taste of it today. He must have had some kind of wrestling or Judo background, because there was no way his back would ever touch the mat it seemed. I pulled guard right away and felt very comfortable in defending the pass. I have worked a lot on my guard defense on the trip, so it is a position where I often can relax for a long time without feeling really threatened. He felt really strong, but as long as my muscles were working, I felt like I could defend his pass really well with my butterfly guard. I had some attempts at sweeping him and didn't manage to get the top position, but got the advantage points. In the very last moment, I was getting really tired and he got half a pass. I scrambled to my knees and went for a backtake roll I have been working a lot on the trip. Unfortunately, he powered his way into a kind of double leg / leg trip and took me down. I had heard that the time was running out though, so it was too late for him and I won on points. A few more seconds of that match and the result could have been different, but I guess I was the lucky one today.
I think I had less than ten minutes before the second match. I was ridiculously tired in my muscles, but was ready to try the same tactic. Unfortunately, my opponent was strong and fast and that defined his game. The only way for me to beat him would be to match his pace, which I just didn't have the energy to do. Every muscle in my body was working at 50% and he felt really strong and fresh. His game was exactly the opposite of what I was trying to play, so I failed badly. Anyways, he ended up taking my back and tapping me out with my own favorite gi choke, so at least I know it works now LOL
Competing today was a very good experience. It was ofcourse nice to see that I could hang at the brown belt level (at least with one of the guys haha). Maybe if I cut the little weight down to -76 (I weighed in at 80.8 kilos with lots of food and no cutting) and actually did some physical preparations, I might have a chance to win some more matches. But I didn't do that, so it really doesn't matter, and I am just satisfied to have stepped on the mat and done my best I could on the day.
I had no nerves what so ever, before, under or after the matches, which I find kind of strange, but also pretty nice. I know it is not normal to feel like that, so in some way, I am glad. I can focus on just playing my game instead of focusing on what is going on in my head, which I guess is pretty practical.
I met quite a few people who were reading my blog and came to say hi, which I think was very cool. My friend Søren from Denmark, who lives in Oakland, came down to see me compete and we hooked up with Jonathan from Kauai Kimonos. I met tons of people, who I know from gyms I have visited on the trip. It was kind of like a social event for me actually :)
Thanks again to BJJ Legends Magazine for sponsoring my participation fee at this tournament, it was a really big help and I might not have competed today without their support.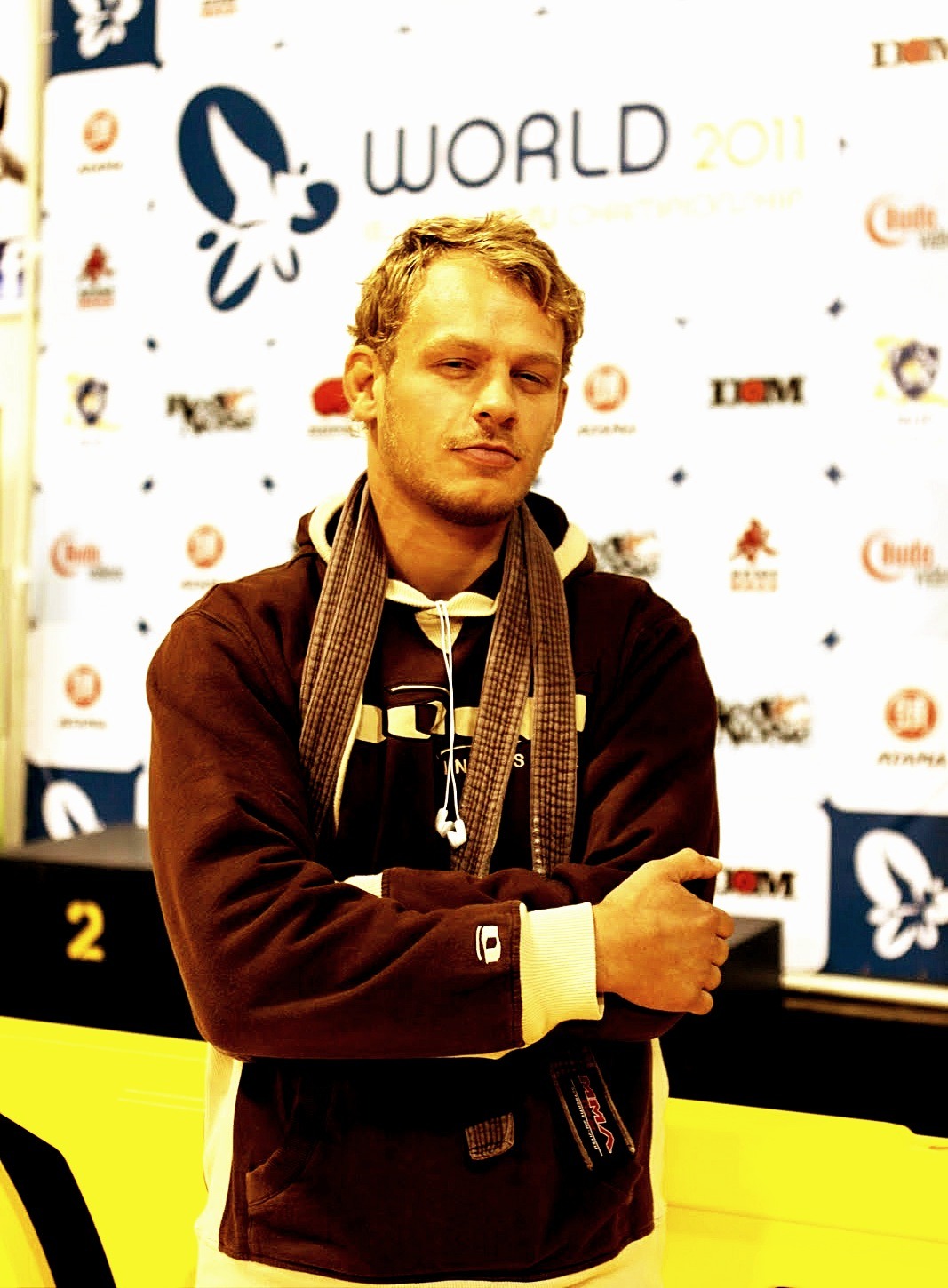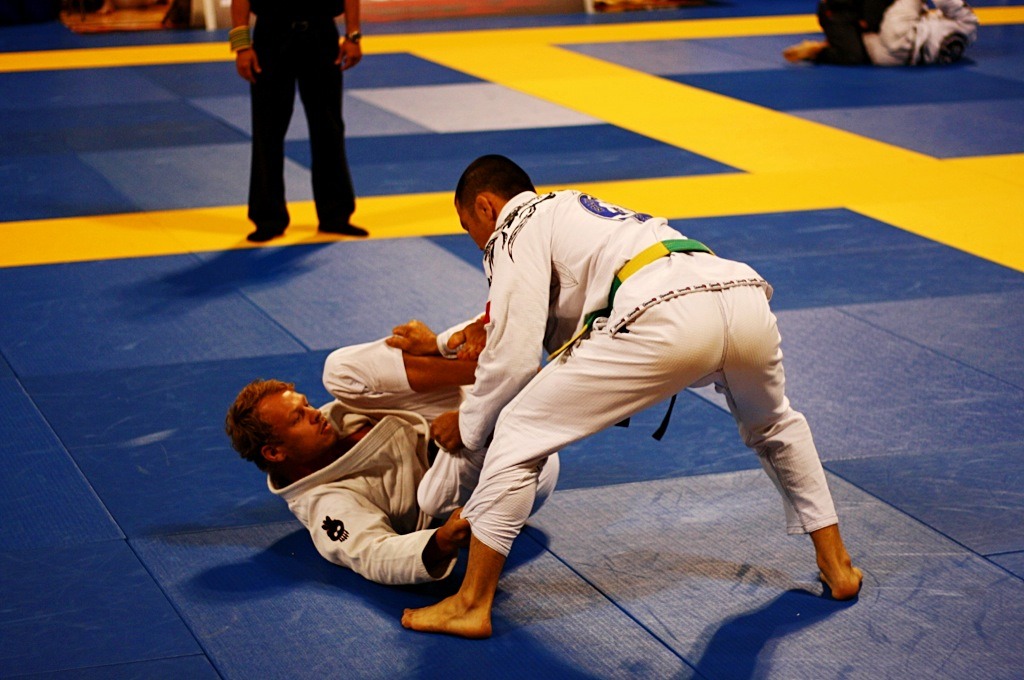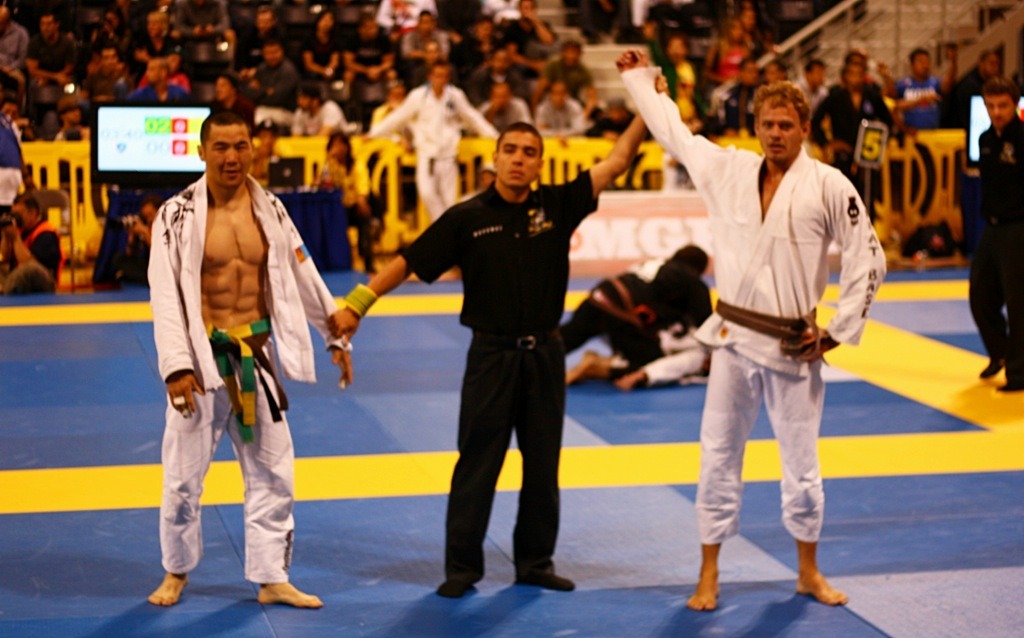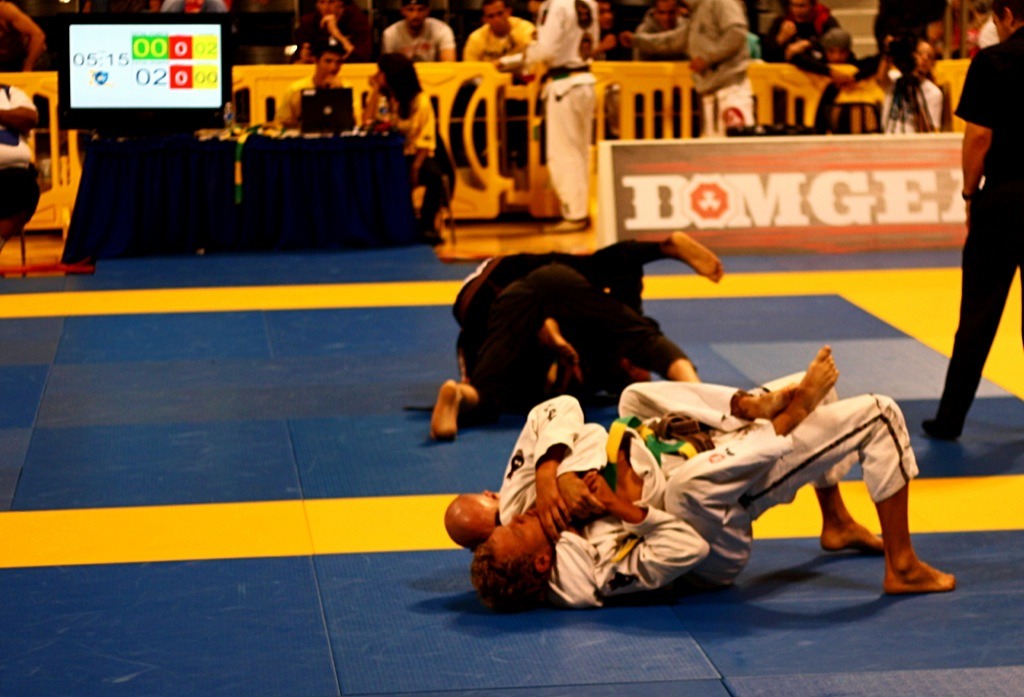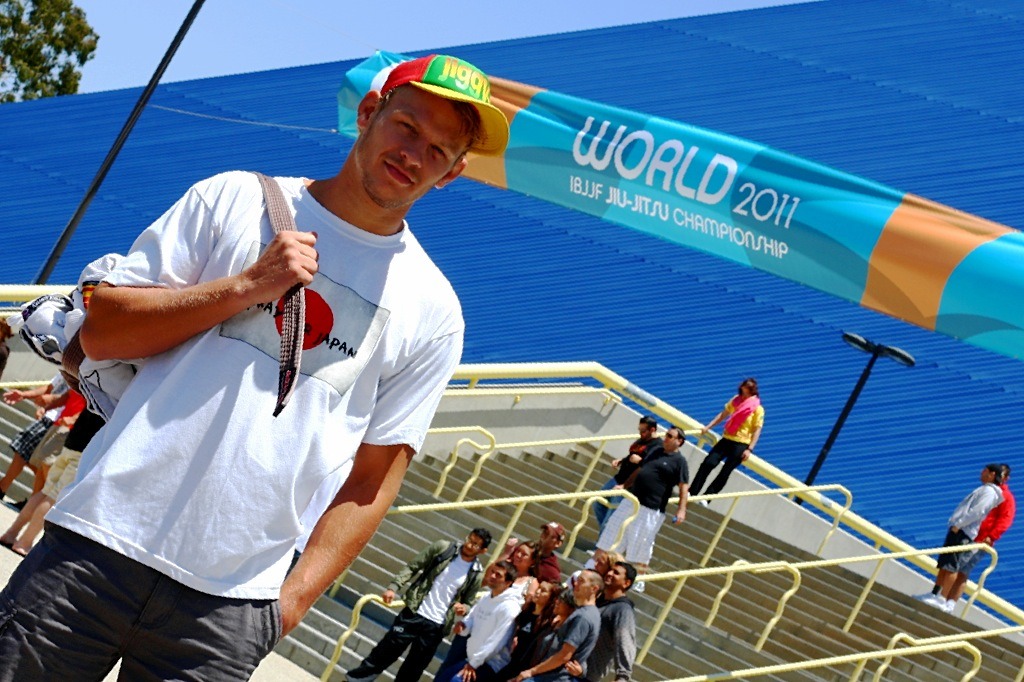 ---
---
---
---
---