Back home from Portugal, and the test is passed :) There was actually plenty of room in my bag, especially when I bring my ripstop gi instead of a heavy cotton one.
Bringing both the small compact camera and the big DSLR worked fine. I could import from both to my ipad with no problem and even video from the small camera works flawlessly on the ipad for editing and uploading to YouTube. Image quality seems great with the small cam too and importing them to iPad, editing and uploading to the blog, flickr or facebook is really easy.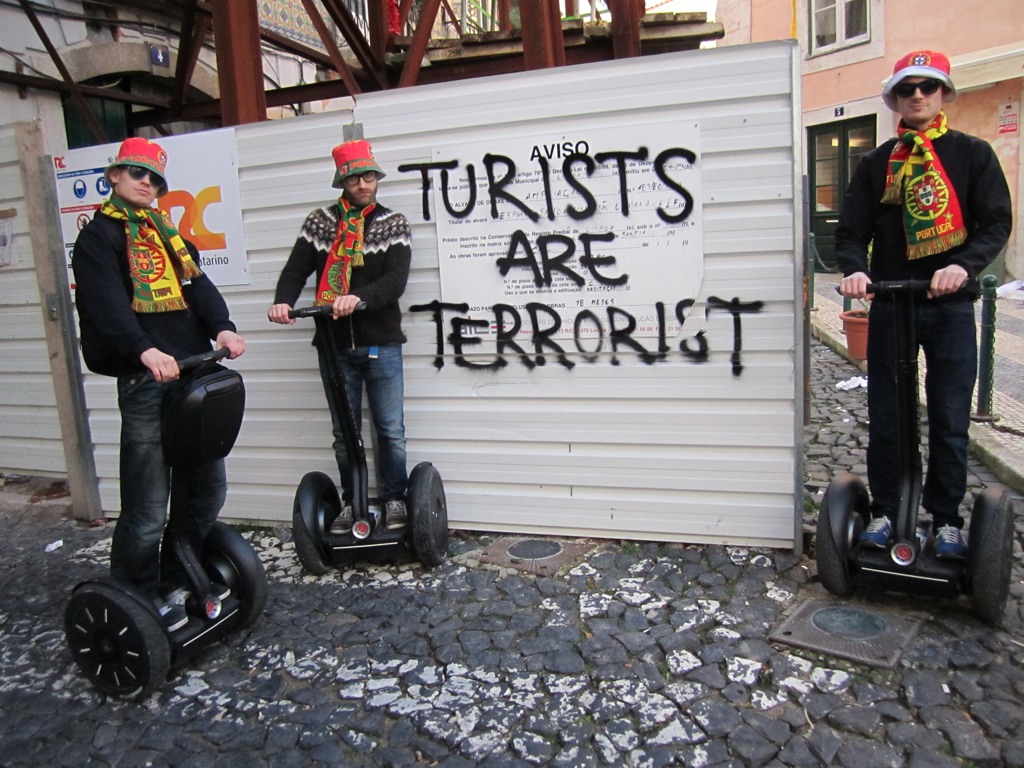 I brought a lot of my business cards for this website and threw them all over the seats in the hall every day, so maybe it'll give me a few extra visits to this site. Also got to chat a bit with different people, Ryan Hall invited me to Washington D.C. and I also got a contact from Alliance in Atlanta. Two gyms I would like to visit for my preparations for the Worlds in June.
In general, I was pretty excited about how much people knew about my trip. Tudor, who is running a gym in Romania, I will be visiting, came up to me to say hi, super nice guy who I am looking forward to visit. I got a photo with Felipe Costa for the Kauai Kimonos sponsored athletes page on their website and I met someone in the airplane, who was a reader of my blog and told me he just taught my slowrolling "system" in his class the other day. Super nice to hear that :)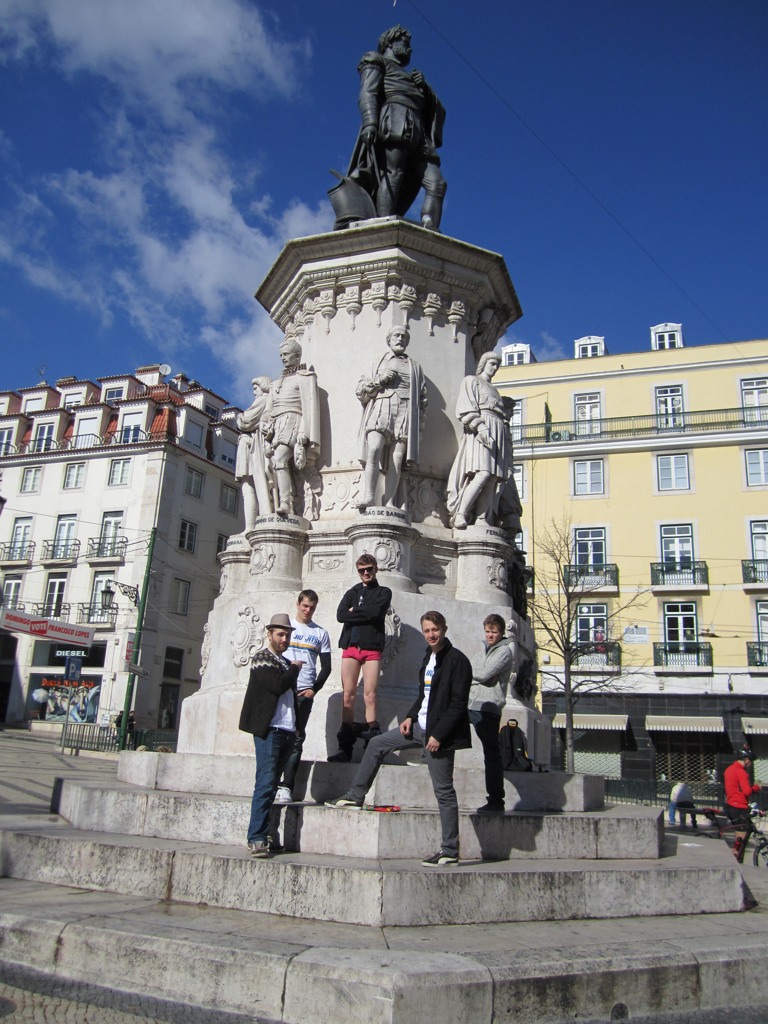 This BJJ community is really something special, and I can't wait to get out there in three weeks and meet everybody :)
Competition wise, I lost my first match 5-2, but was pretty pleased anyways. I will do a post about that on ShogunHQ later today :) UPDATE: Post is online, read it here.
I also found a new iPad application for blogging called BlogPress. It seems much better than the wordpress app and it also supports video uploads, here is a test of that:
---