---
---
---
---
---
---
---
---
---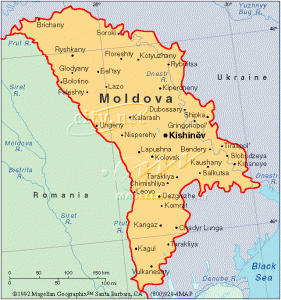 I have concluded, that finding places and people to visit on this trip will NOT be a problem. More so do I think it will be a problem to decide where to go and where not to go. I haven't even really gone public with this website, and already I have a handfull of very interesting invitations in my inbox from people all over the world, willing to share their passion for Brazilian Jiu Jitsu with me. France, Romania, Moldova, Bali, Japan, Oregon, Los Angeles, Colorado, Georgia, Washington, Maine and Panama. These are the places I have invitation to already, so I am eagerly trying to plan how to make it to all of them during my trip.
One of the invitations I got was from Robert, who emailed me after hearing about my trip from a friend in the US training at Lloyd Irvin's academy (thanks, Sharon :)). He is a US citizen living Romania and having set up a small BJJ group for kids in Moldava, basically out of nothing. It has existed for four years now, and he invited me to come and train with them. I think that is a very cool opportunity to see a part of the world, that not many tourists will ever see (none?), so I am definitely putting that one on my itinerary. It will probably be one of the first places I visit, since I plan to just head east from Europe.
Robert has a blog with his experiences in Romania and Moldova, that I will encourage anyone to check out: Vampires and Brown Bears. He also send me a story about his experiences with wrestling at a local festival at a small city in Moldova, that I think was very inspiring: Click here to download.
The BJJ community is so strong throughout the world, and I can't wait to see where this will take me.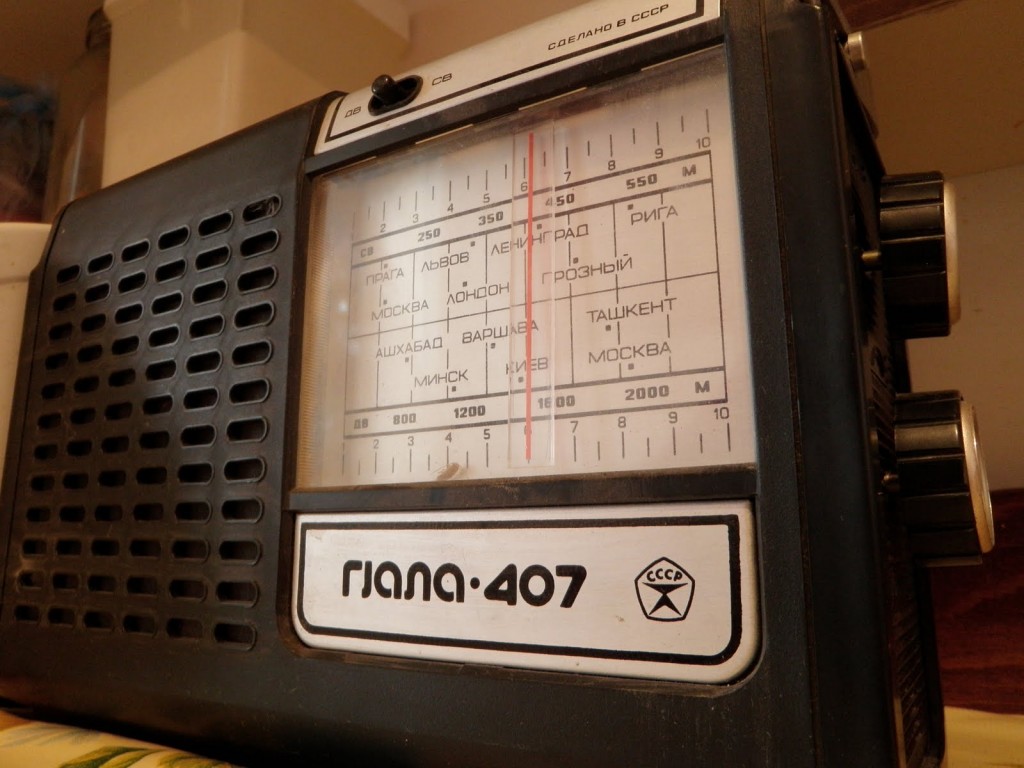 Note 1: Robert recommended contacting http://www.absoluto.ro/ for training in Bucharest.
---
---