One of my biggest concerns about this trip is, if I am unlucky enough to get an injury, that will keep me from training. If my knee pops, like I experienced last time I competed, it will pretty much put an end to the training and competing part of my trip, and that would seriously suck. Then I would have to travel the world and get drunk instead of training, imagine that?!!? ;)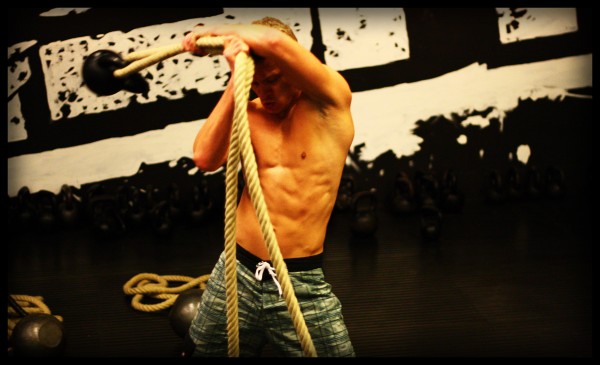 Therefore, I have started my program of getting in as good shape as possible before the trip. I wanna be as strong and flexible as I can get in the next four months before I leave, to minimize the risk of potential injuries. I know I can't travel and train for four months without getting some sort of injuries, but I'll prepare myself as much as I can, then I guess that the rest is up to chance.
With all this training, I have also lost some weight and is not down to around 78 kilos. Not much, and I know I will lose some on the trip too, so I will try and get to around 82 before I leave, while keeping the same bodyfat percentage as now. All my physical training is being done in our newly opened facility, which is a part of our gym. It is really awesome and inspiring to have a full size training facility for physical training available, it is actually the first time in my entire training career that I have had that. I train three times a week, doing a full body workout with kettlebells, ropes, hammers, etc. and I am very determined to get in the shape of my life for this trip.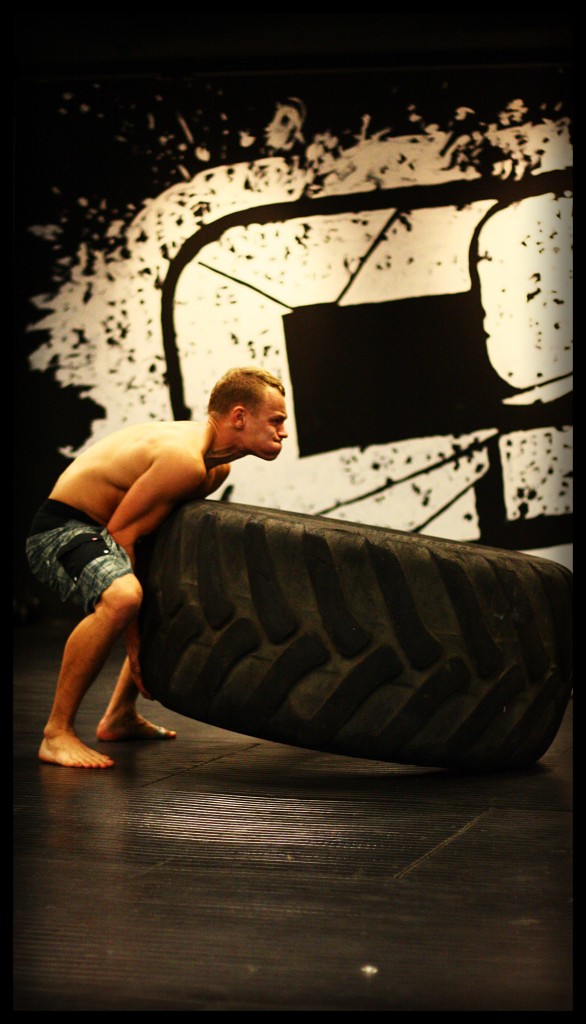 ---
My old passport expired last month, so I went down to get a new one. It was somewhat sentimental to say goodbye to my old one, since it has followed me so on so many great experiences around the world for the last ten years. I am looking forward to receive a brand new one in the mail though, and I will do my best to wear it down like the last one, starting with the globetrotter trip in five months ;)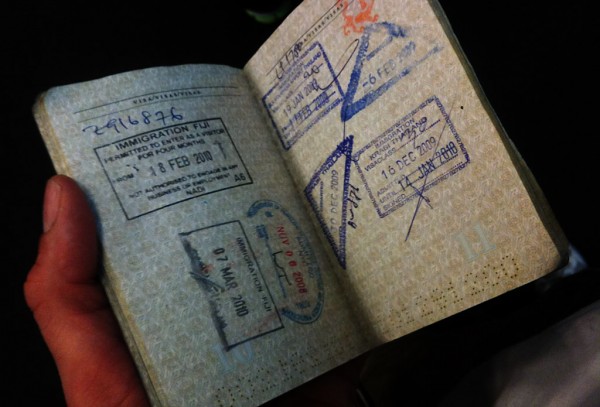 ---