---
---
This is a special day in my preparations for this trip, as I just bought my first ticket. Suddently it all feels so real, I can't believe I am actually doing this :)
I just spend a few hours deciding what tickets to buy to get the best deal with minimum hassle, and I finally settled on something and paid it. On February 21st, I will be flying out of Copenhagen in the morning, arriving in Paris around 10:00 am. From there, I have about five hours to walk around the city and play tourist a bit, before I take the train (four hour trip) down to Montpellier, where I will stay with my friend Thomas and get some good training done in his club Arte Suave. I talked to the owner of the club, and he told me I was very welcome to train there for free, which I am very grateful for. I should just be able to make it to training already monday evening when I get there – first training on the globetrotter trip!
I ended up paying 560 DKR for the flight to Paris (about USD$100). I found tickets to roughly half that price, but then I would arrive really late at night at an airport with no real train connections and in the end it would be more expensive because I had to stay one night in Paris then. The train from Paris was only 164 DKR (USD$30), much cheaper than flying. It is offseason for Montpellier, so either I had to take and expensive flight there, or fly to another city (Marseilles) and take a train from there anyways. So I will spend some hours strolling around in Paris before I take the train down south. Actually I am more excited about the train ride where I get to see more of the country, than if I fly.
Next mission: Find cheapest transportation from Montpellier to Bucharest to hook up with Robert and go to Moldova.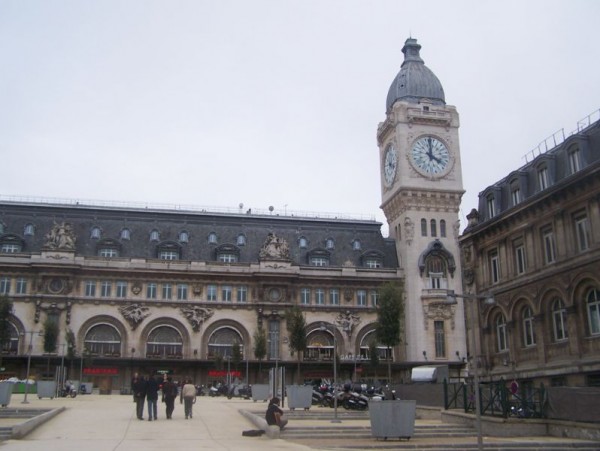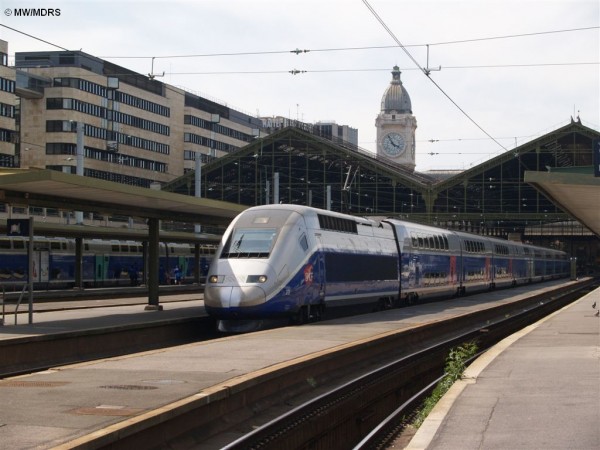 ---
---
---
---
---
---
---