---
When looking through some old photo albums this Christmas evening, I found these photos of my father, when he visited Taekwondo and Karate gyms during a trip all the way to Australia in 1979. It is funny to think, how the world has gotten smaller and I feel like anywhere on the planet with BJJ is easily reachable for me during this trip. Australia must have seemed extremely far away back then. Compared to today where we have google, forums, email and facebook, imagine being in a far away country with your gi in the (most likely brown and orange) suitcase, flipping through the phonebook to find local gyms and walking in there with no knowledge of who to meet or how training would be compared to home. The flight ticket was ordered by phone through a travel agent, handwritten and had seven stopovers on the way. What an adventure it must have been!
I hope to find similar adventure on my trip. I obviously seek that feeling of being far, far away from home, in some little corner of the world that I know nothing about and couldn't possible read about in a travel brochure. Experience things and meet people who I will remember for the rest of my life and can tell my children about to inspire them to live life to the fullest. There are millions of amazing adventures like that out there in the world, just waiting to be discovered, what are we all waiting for?
One life, one chance.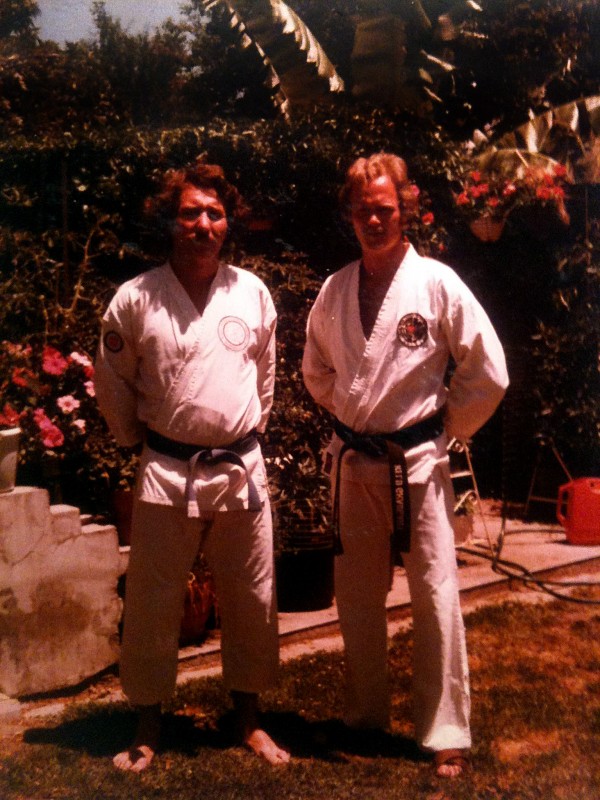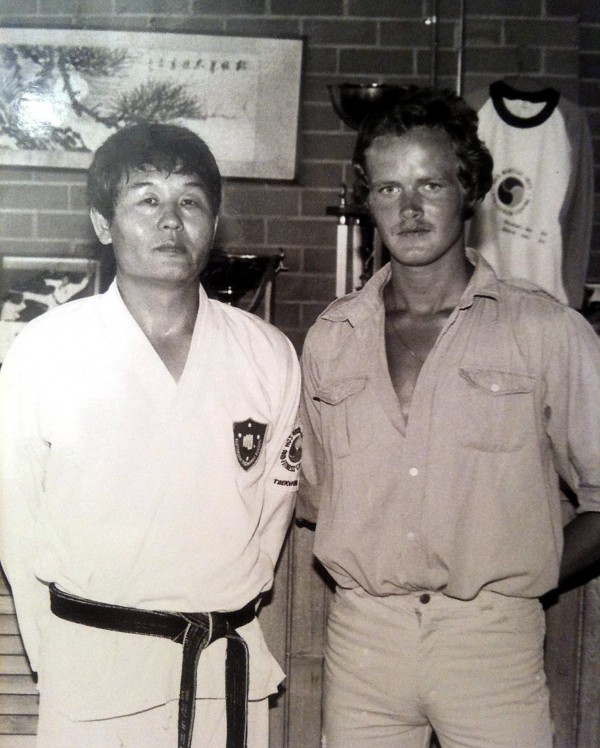 ---
---
---
---
---
---
---
---
---
---
---
---
---