Still doing some globetrotting (…in the weekends)
Oh, how I miss writing this blog… It was so nice to update it every day on my trip and be really thorough with the quality of every photo and sentence I put into it. Now, I sit here at home and the winter is creeping in on me. Today has been misty and really cold, and it is only getting worse. Good thing is, that I am training and competing a lot, and recently have been traveling a lot too. Just haven't written about it here, but on my regular blog www.ShogunHQ.com instead. I had considered to keep writing about trips on this blog, but I guess this one was only for that one trip around the world, makes more sense.
But a quick update on the weekend tours, I'll do, while I dream myself back to the times, when I was in hammocks with my iPad random places around the world, writing posts here :D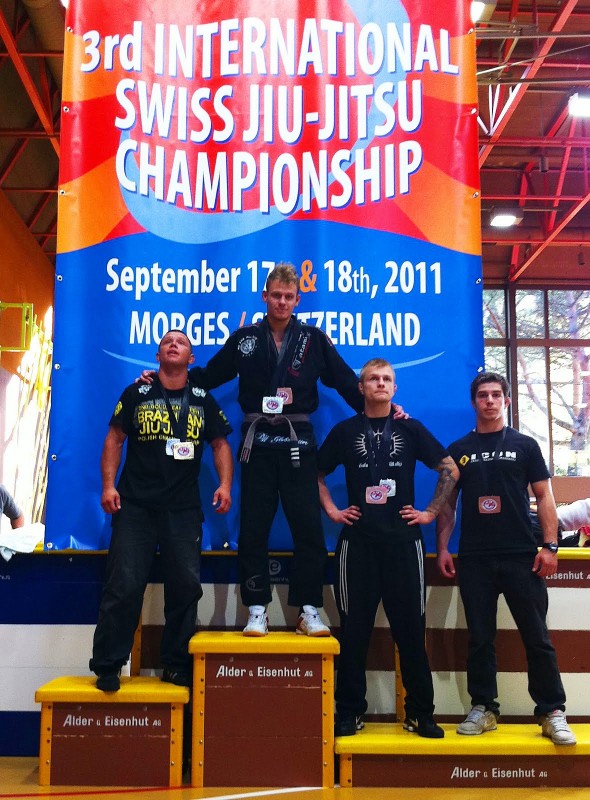 About a month ago, I was in beautiful Geneve in Switzerland for the Swiss Open. It was nice weather and the alpes were beautiful, as they surrounded the city. Despite being horribly organized, the competition went pretty well for us, taking home a few medals. I lost in my own division, but revenged myself in the open weight, where I took the gold.
Two weeks later, I was in London for four days to compete in London Open. Lost my first match, but it was a good one and I took home some good elements from it. Weather was amazing for England, and we enjoyed many hours in the sun around the London parks and outdoor cafes.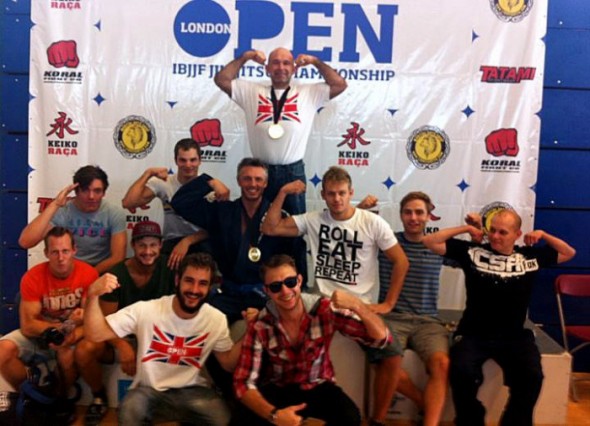 A short break at home, before I took off for Scotland. I was visiting three cities, mountainbiking in the highlands, checking out a whiskey brewery, going out, teaching three seminars and competing – all in five days. It was great to get that feeling of high pace traveling and change of scenes, that I loved so much on my round the world trip. Competition went well too, I took gold in both gi and no-gi.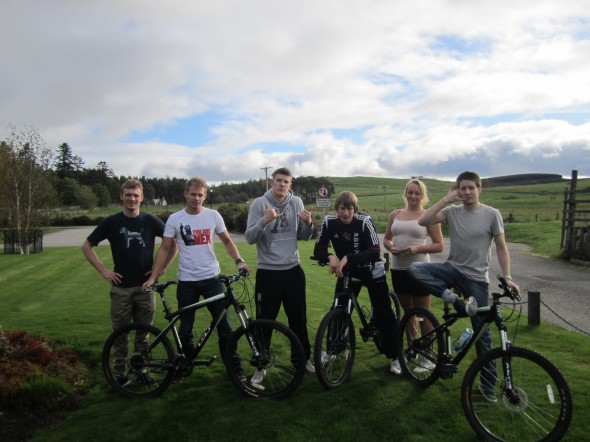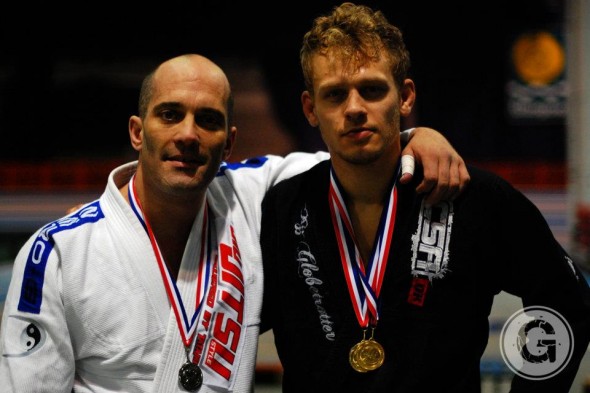 Tomorrow, I am off for Sweden for Scandinavian Open. Next weekend, it is Paris for a competition and some fun down there, before ending the competition season with a weekend roadtrip to Swedish Open.
Traveling is in my blood now, I cannot help it. I hope to do some trips during the winter before the Europeans in Portugal in January. Other than that, I am spending a lot of time in the gym at the moment, teaching and training. My different teams are doing great and every single minute spent there is a pleasure. I even have a visit at the moment from Fernando Moya, that I trained with in Costa Rica on my trip. He is really good and a cool guy, teaching many of our classes.
Oh yeah, and I am still writing on the BJJ Globetrotter book every day – but don't expect it to be finished any time soon, it is a lot of work :-)
Check out my other blog www.ShogunHQ.com for updates on my life, training and travels :)