I get this question all the time on this trip, so I thought I would make a post about it instead of having to answer the same every time.
First of all, one must understand, that the camera itself does not produce a good photo. You can have the most expensive camera and fancy lens and still take absolute crap photos. What does produce good photos is the photographer, his eye for the composition, scene and his skills in postprocessing. It is like asking a painter of a pretty painting, what kind of brushes and paint he used, with the purpose of trying to paint something similar.
Enough arrogant photo nerd ranting, here is what I use:
– My "big" camera is the cheapest, entrylevel Canon SLR, model 1000D. The lens I use the most is my 8mm fisheye. It is all manual, all metal, produced in Belarus and cost around 200 dollars. Extremely bad quality, takes a lot of practice to get good shots out of. I also bring a 50mm f/1.8 for action shots and a 20-35 mm high quality lens, but I actually haven't used them much yet and probably shouldn't have brought them along.
– I also bring a $150 pocket camera, Canon Ixus 130. It takes very sharp photos and I use it quite a lot.
– For creative angles, I use a GorillaPod, which is a tripod with bendable legs.
Besides that, a good amount of specific camera settings, HDR and photoshop work is being done to get the result I had in mind, when I shot the photo.
All in all, the good shots are more a result of many years of practice, than what equipment is being used. Photography is something I really enjoy and have been doing it basically since I was a small kid, so that helps a lot I guess :)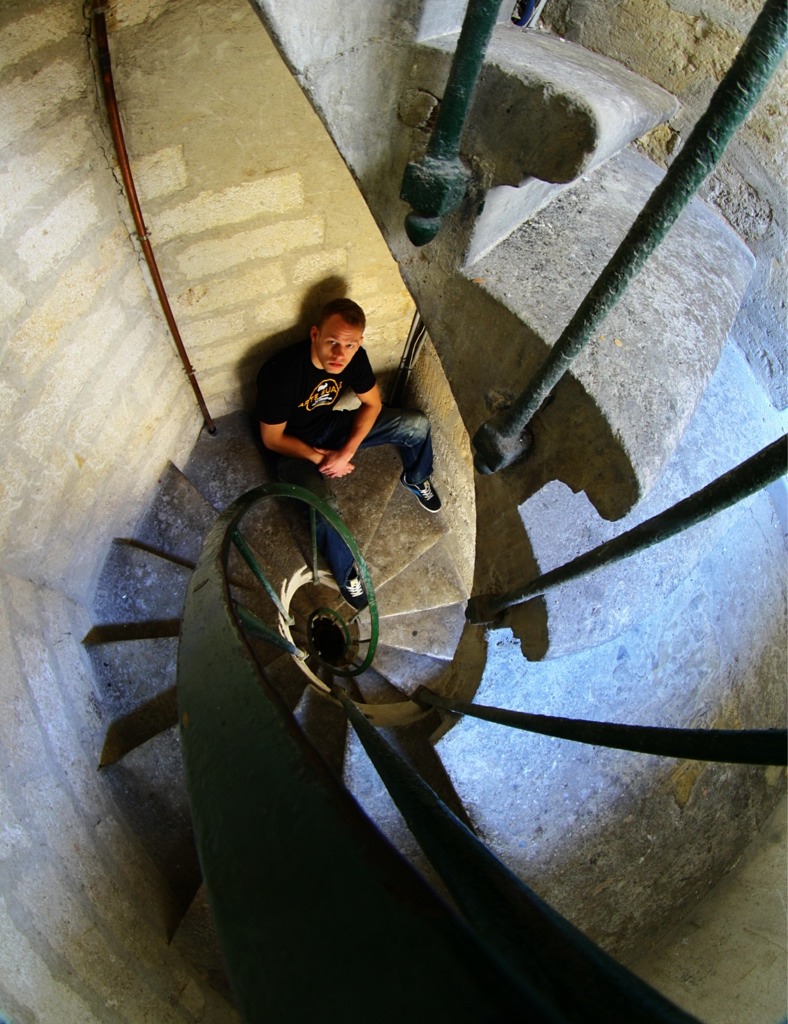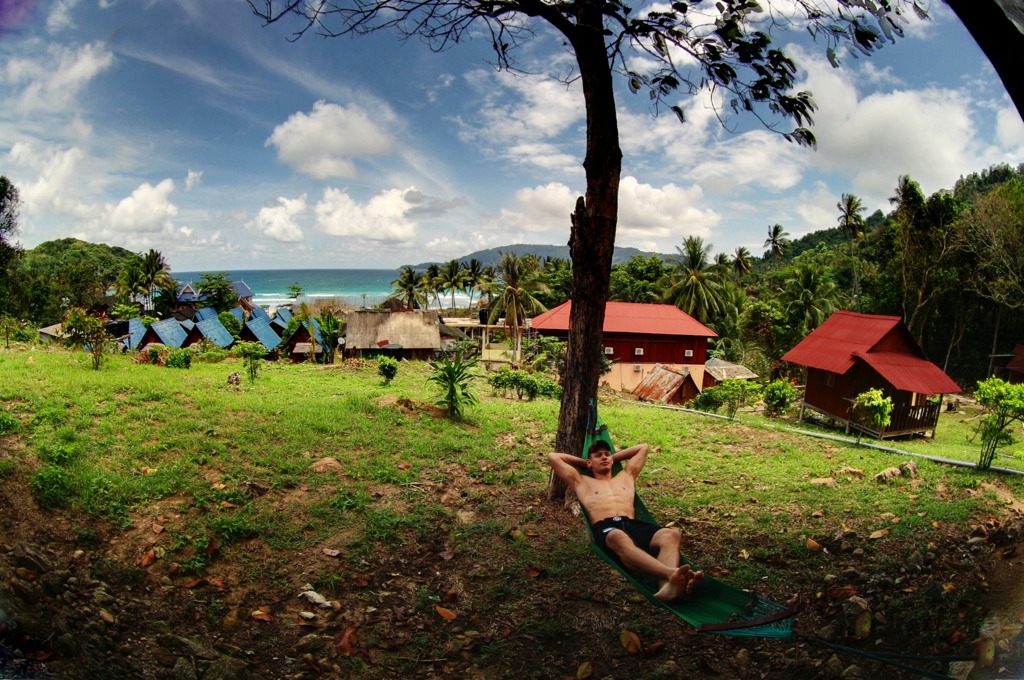 ---
Still haven't decided on what I should bring of my DSLR equipment. I wish I had room for all of it so I won't miss out on any photo opportunities, but I know that is not realistic.
I think I'll go for the 50mm f/1.8 for action/competition/training shots, 8mm fisheye for scenery and either my high quality 20-35mm or cheap 18-55mm. I'll see what I can find room for in the bag…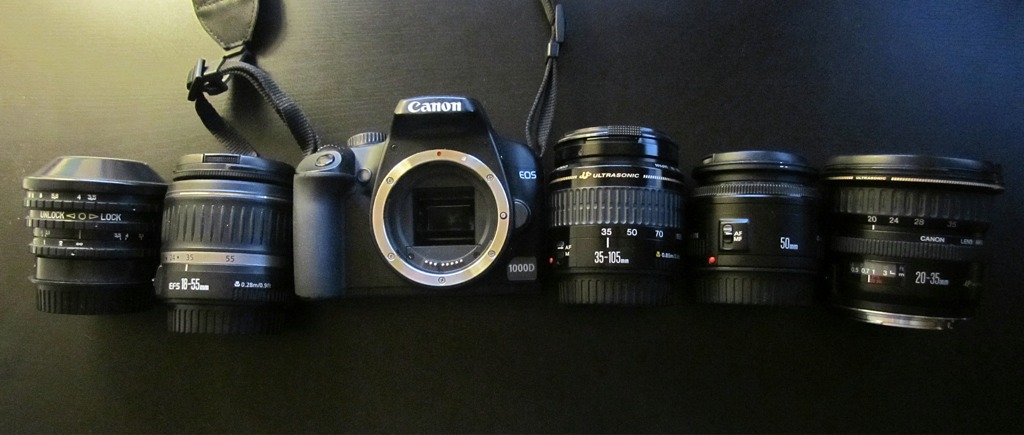 ---
Ok, I haven't really been in a hurry with getting my gallery online, since I don't really have any photos from the trip yet, but for quite some time, I have been looking for a simple, well-functioning and configurable Flickr plugin for WordPress to do the job. Seemed like most of them were buggy or ugly (and I hate ugly websites), but today I finally found one that worked as I wanted it to. Basically I just want it to show thumbnails for my entire Flickr stream with lightbox integration, so people don't have to go all the way to Flickr to see the full size photo.
Right now, I only have some photos from the preparations online. Check it out on the gallery page.
I will bring my DSLR for the trip and hopefully fill that gallery with some cool photos along the way :)
---