---
In a few hours, I am going to the airport to fly to Medellin, Colombia. I got an invitation to go train with the local Gracia Barra gym here, so I just managed to squeeze in their afternoon class in my schedule today.
I was really tired from last nights hard and sweaty training, so it took me a while to get up in gear. We did isolation drills and sparring, which suited me fine. I didn't have much mental energy for technique training today anyways :)
Had some good rounds with solid brown and purple belts. Felt tired and my knee hurt a little bit, but managed to do all rounds but one.
That concluded four days in Panama with visits to four gyms. It has been interesting to be here, despite I have spent most of the time sleeping or being in gyms :D
Next stop Colombia and from there, I go to Ecuador on monday. I might go straight to Brazil from Ecuador, but I am also tempted to go to Cusco in Peru on the way if I can find the right flight tickets. I'll make a decision last minute as always ;)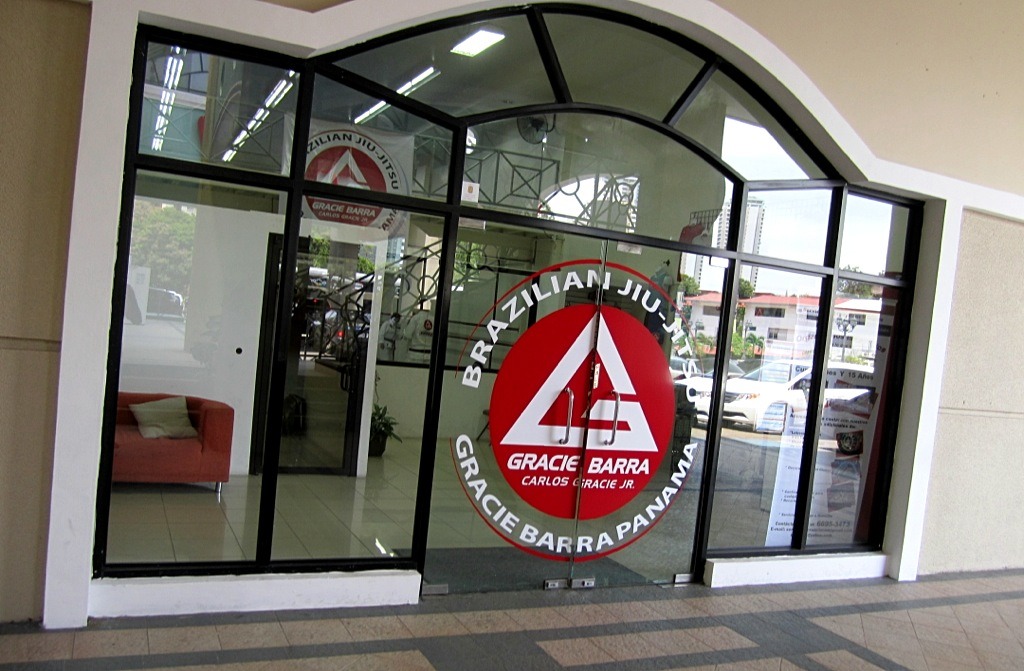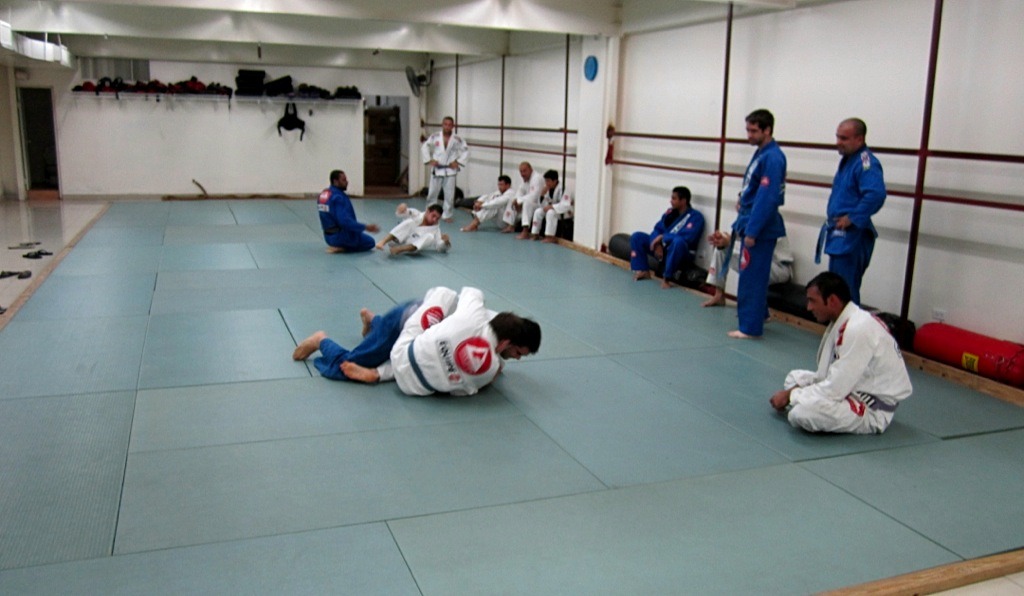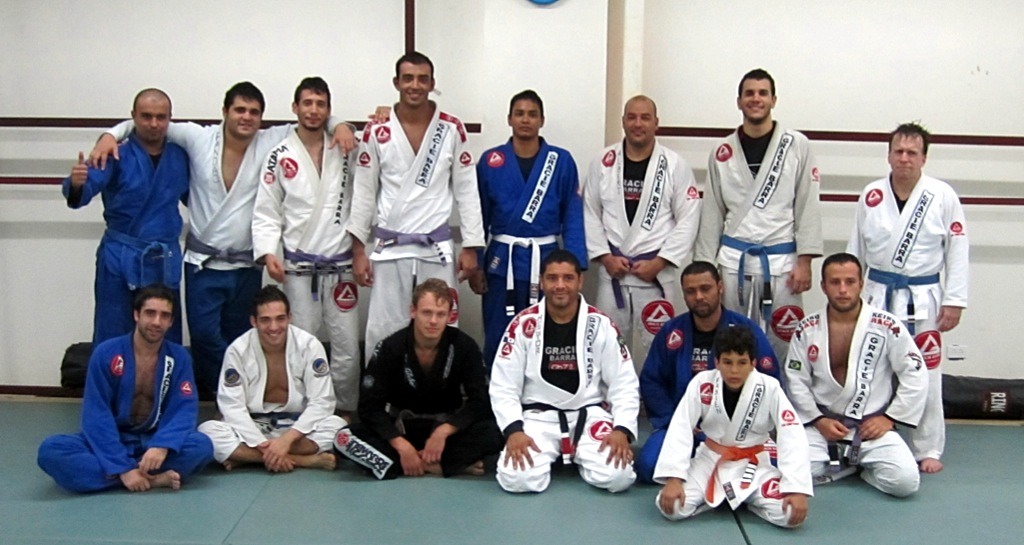 ---
---
---
---
---