I was rolling with two burgers in Borneo last night. Unfortunately, a "hip injury" kept me from enjoying the roll fully. In fact, I had to stop half ways to go and heal my injury. Here are the verdicts: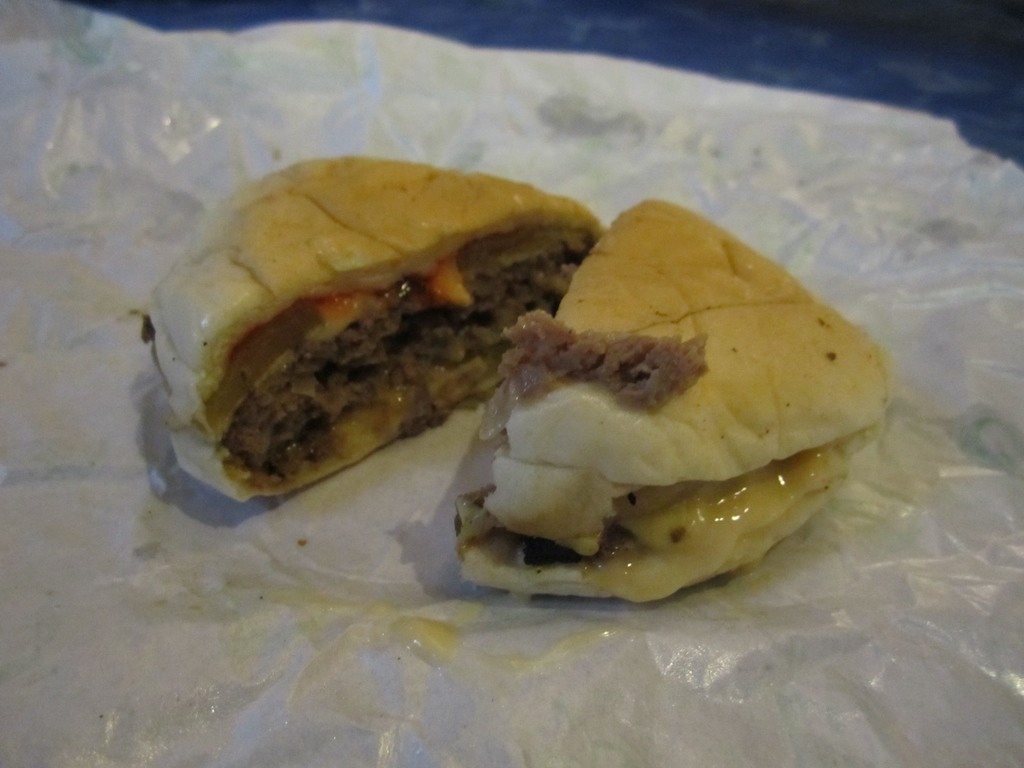 First one had trained for the street. A so called "street-burger". It was all about defending rape chokes, bearhugs and wrist grabs, but in reality it never got much sparring done. This showed off under pressure, where it was greatly confused on what to do when I mounted it and went for the submission.
It didn't have a belt, since it only "trained for the street", but I graded it a white belt three stripes anyway.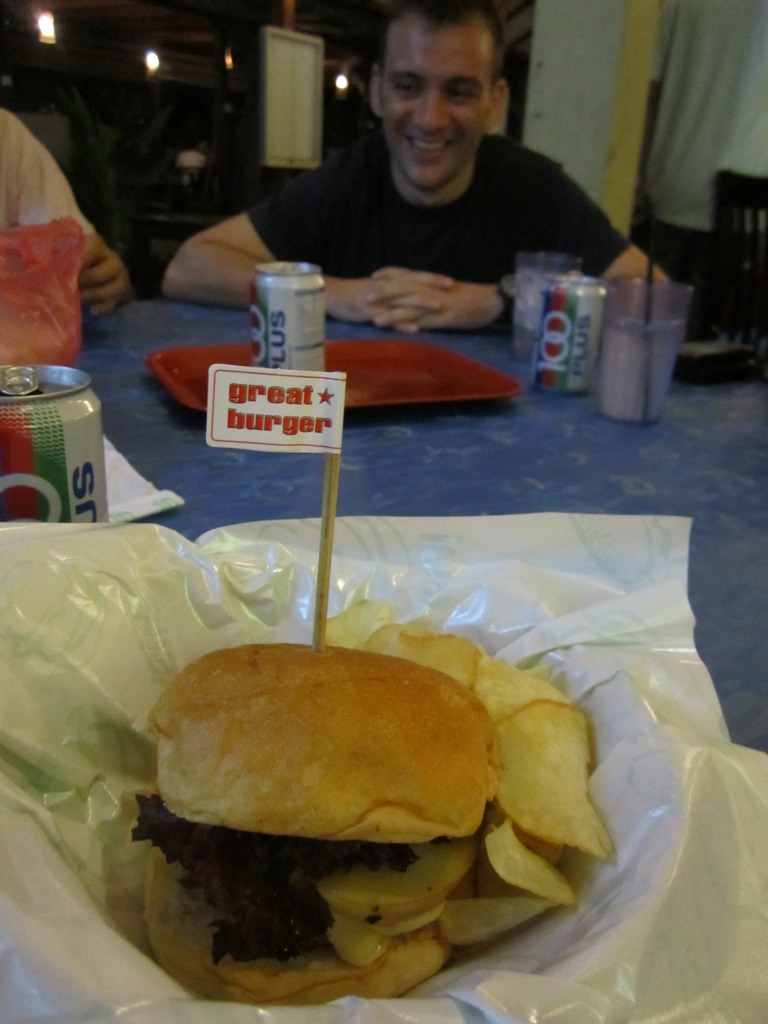 First burger was bringing his friend to the gym that night. It was a richer kid, showing off a little bit. In reality though, it only had a few fancy moves to show off (such as "the apple slice") and was lacking fundamentals. I felt like it would be a good idea if the two friends where following each other in training, so I graded it to a white belt three stripes as well.
---
---
---
---
---
---
---