After three days on the Zero to Cruising catamaran, it is time for me to leave and get back to land. We are currently anchored by Beef Island, from where I will soon fly to Puerto Rico. I am staying there for one night, before moving on to Cabarete in the Dominican Republic.
I don't know anyone in Puerto Rico, don't know where to go or sleep, but I assume it will all work out by itself when I land, like it always does.
Big thanks to Mike and Rebecca for inviting me to stay on their boat, it has been a great experience to see how it is to live on one. I didn't get to train much, other than Mike tapping me out with a flying triangle on the beachbar dancefloor the first night, but nevertheless, I have really enjoyed my time at sea.
Aaaaarrrr!!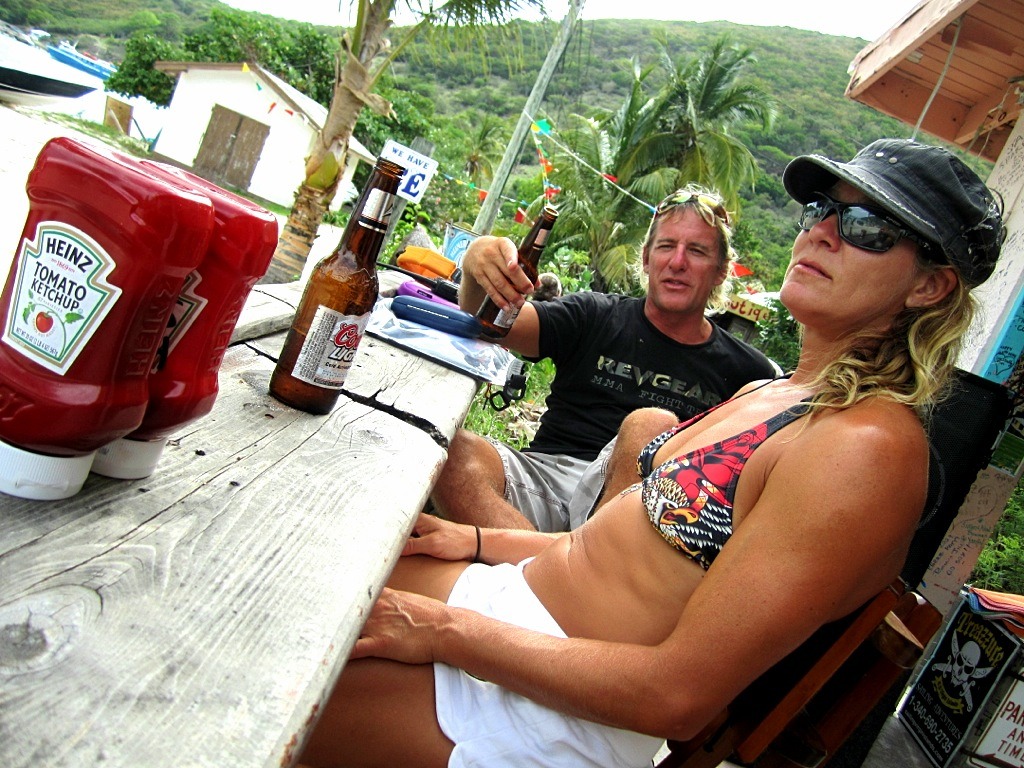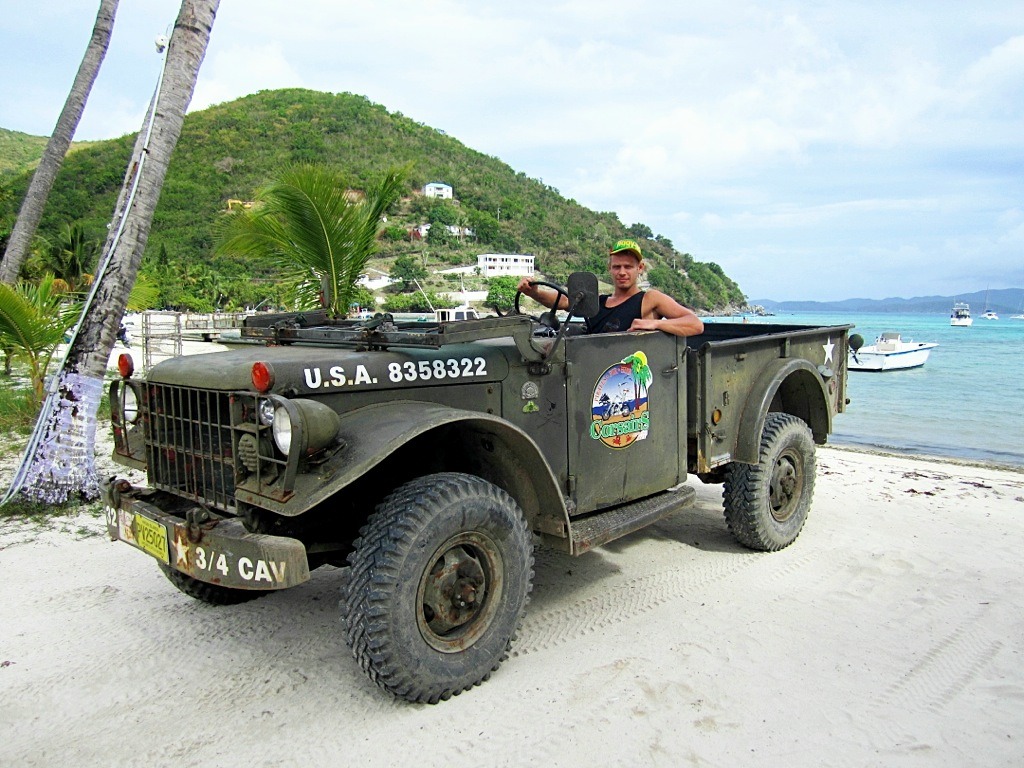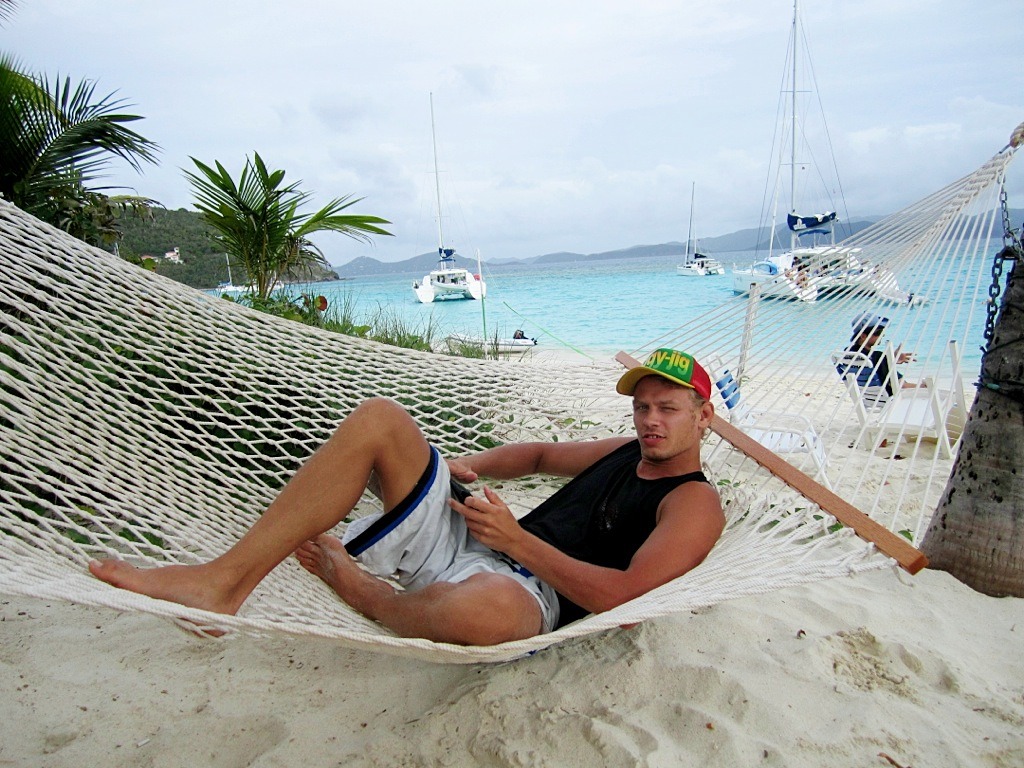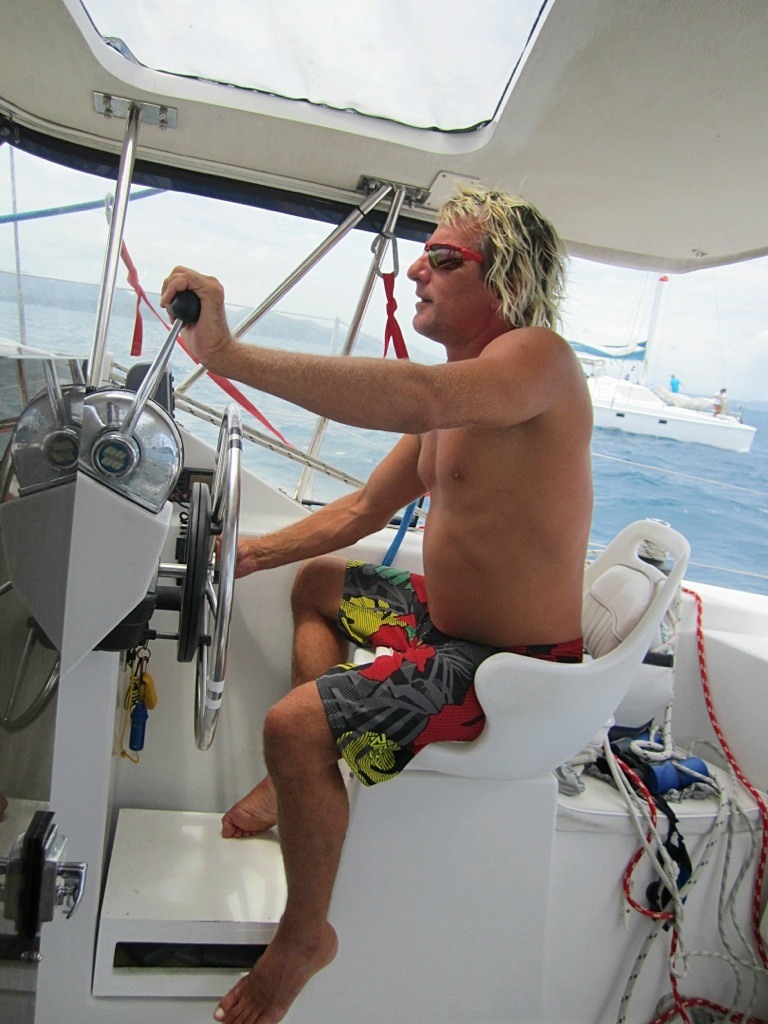 ---
This burger trained in a really cool gym. It was not the average gym with nothing on the walls but a photo of Helio, no this was decorated with all sorts of sweet pirate stuff.
Despite being a bit of a rebel (one might even call it a sort of pirate), it had a seriously good game. It caught me by surprise by pulling out a so far unseen "Chili con carne topgame", that worked surprisingly well and was difficult to escape once ended there. It managed to pin me for several minutes, before I finally reversed position and submitted it.
I ranked it purple belt with two stripes – a very serious contender in the amazing around-the-world burger project!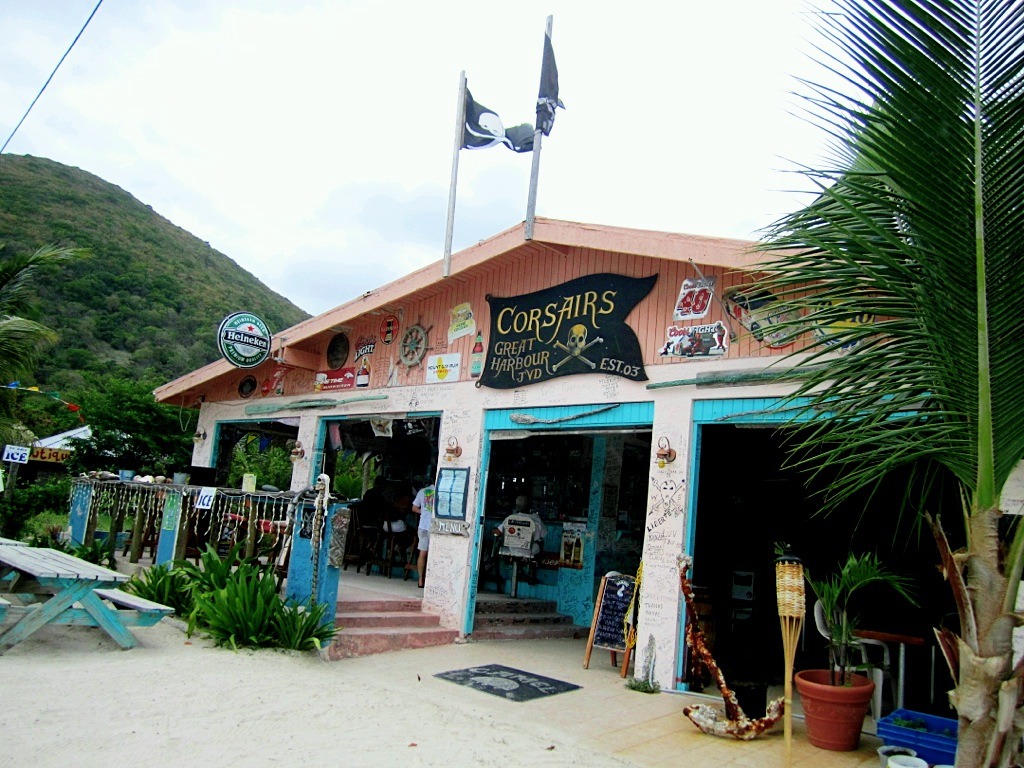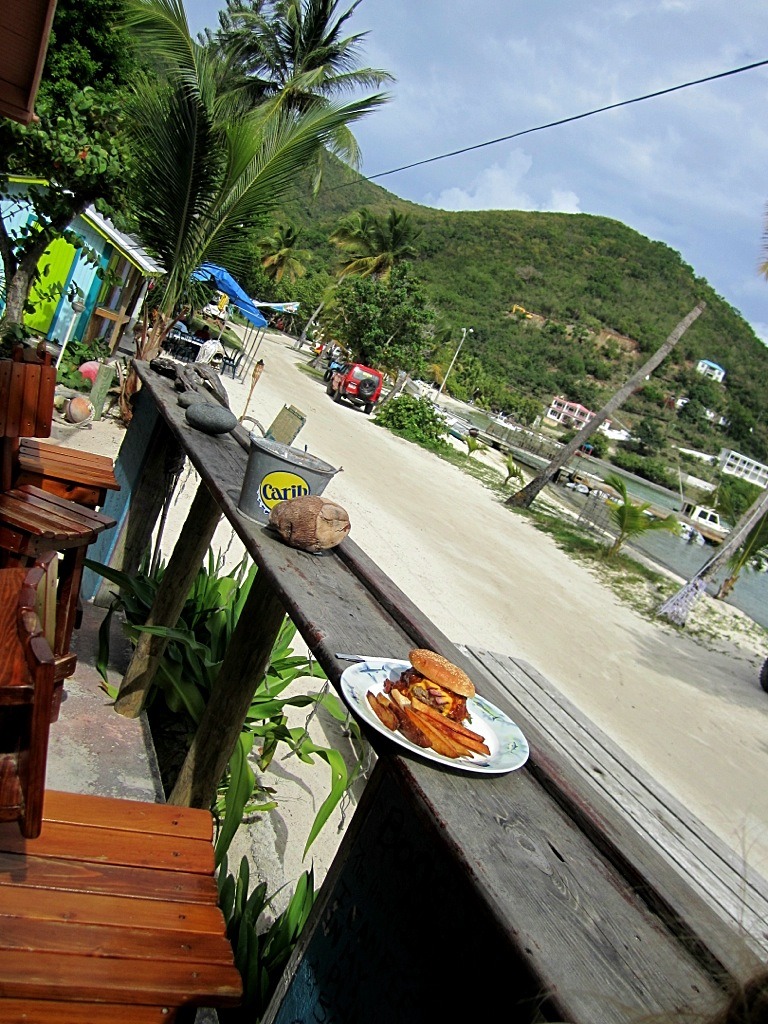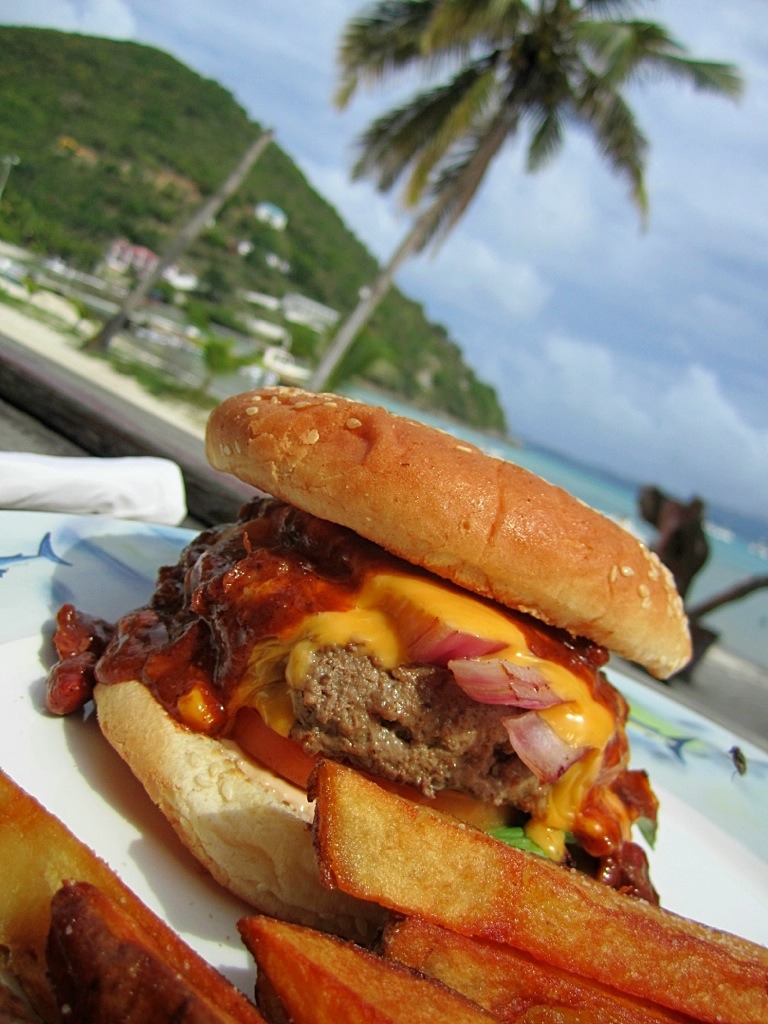 ---
Mike and Rebecca are old BJJ friends of mine. I visited them in Canada in 2005 to train, and we have kept in touch since. One day, they decided to sell everything they owned, including their gym, buy a boat and go sailing. From having zero knowledge or experience with sailing, they learned everything from bottom up and have sailed almost a year now, all the way from Canada to the Caribbean.
It was really difficult to catch them on the way, because they never really know where they are going to be at any given time. Fortunately, I timed it just right and managed to get a flight to a nearby island of where they were located.
I arrived yesterday evening and with only three hours of sleep and no food since lunch, we decided to go out to a full moon party on a beach. The rum seemed to be extra effective with no sleep or food, which resulted in massive hangover today. I basically had to lay down inside the boat for a good four hours, while sailing in hard wind and waves, without being able to move. It was horrible, some of the worst hangovers I have had in a long time.
Spent today chilling on the boat, chilling in the water and chilling on the beach. Me and Rebecca did a workout with their TRX on the trampoline. I was pretty amazed that I managed to finish that in my condition.
Right now it is nine in the evening and I am lying outside on the trampoline, listening to the sounds of the jungle on the island we are anchored at, and looking at the stars. I must be that competitor at the Worlds in two weeks, that has had the number one coolest preparations for that tournament lol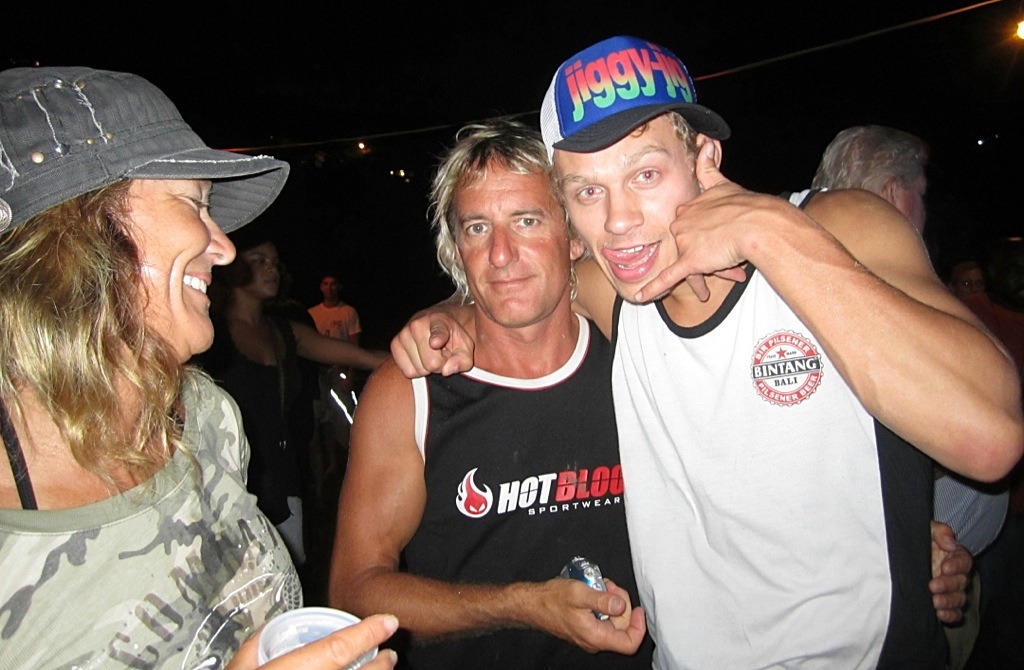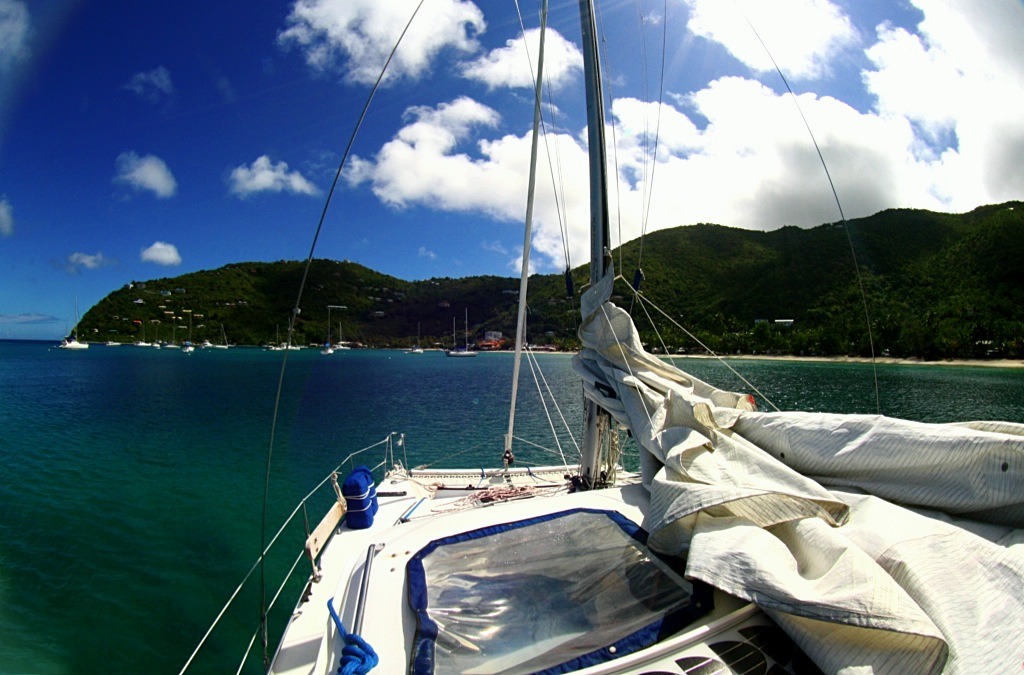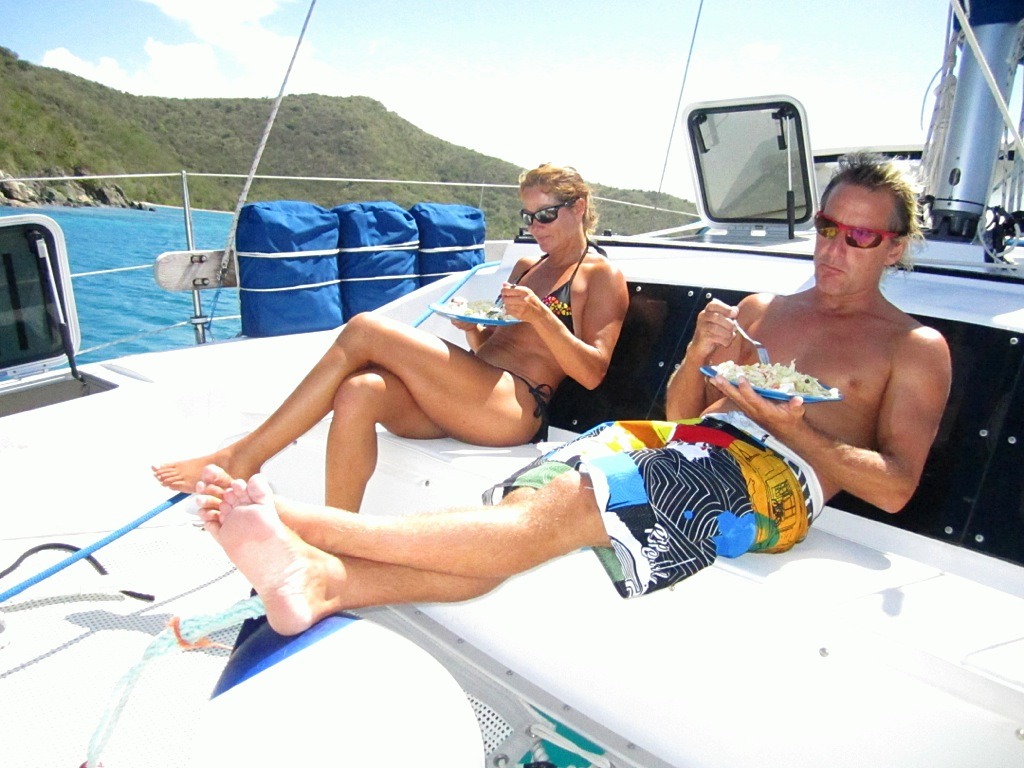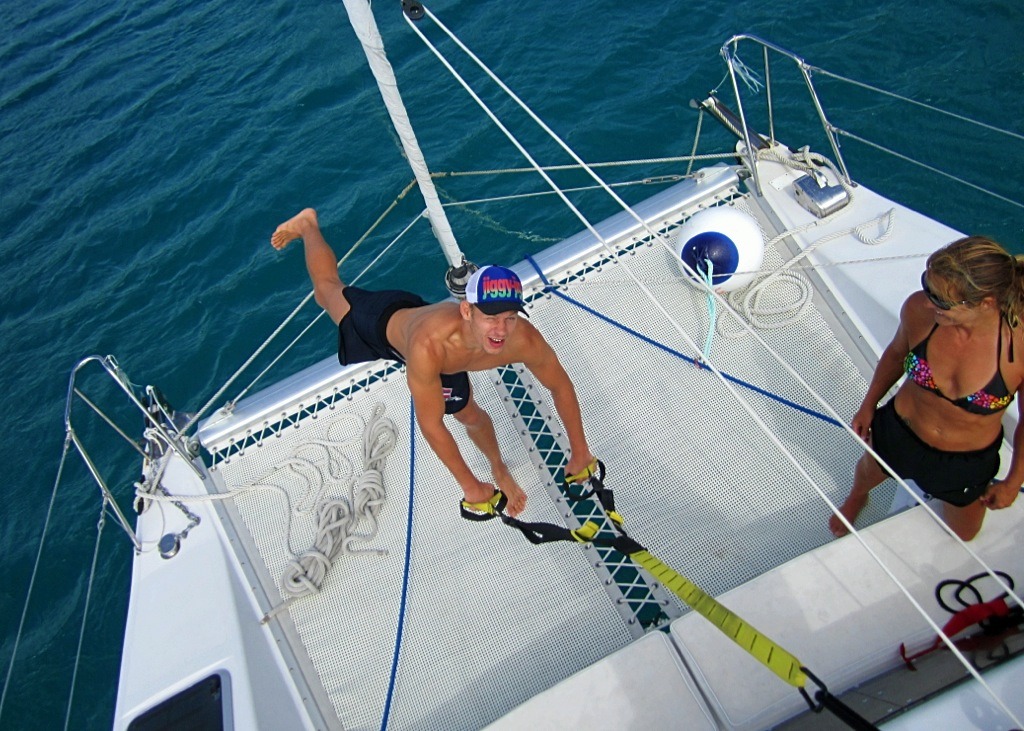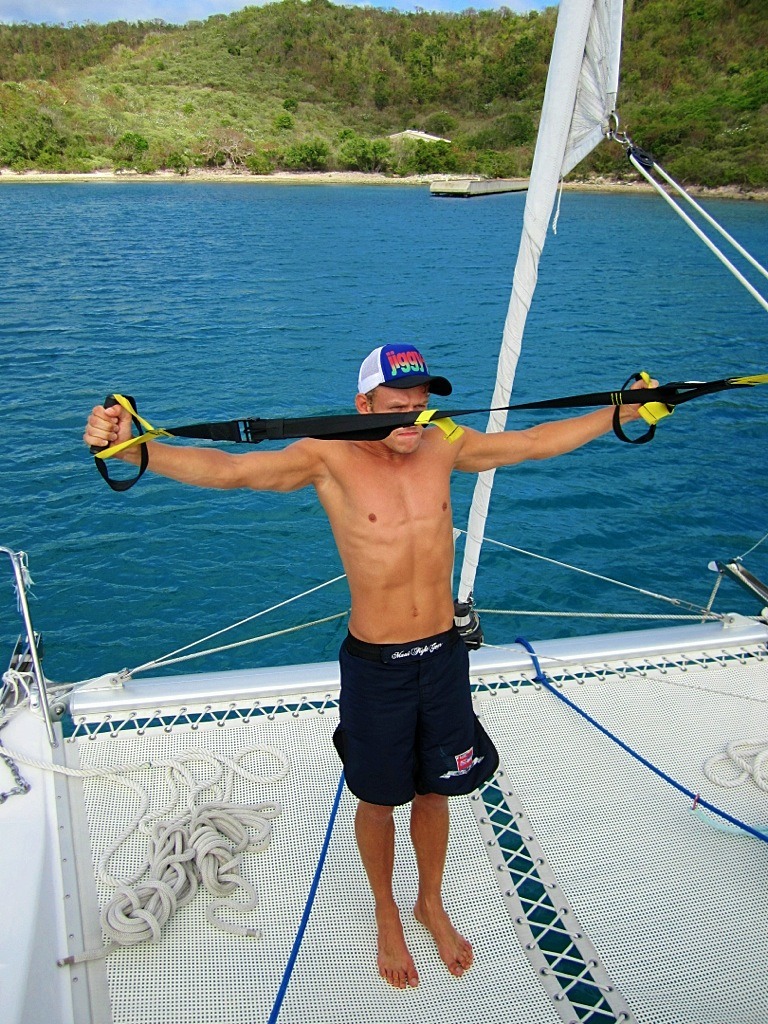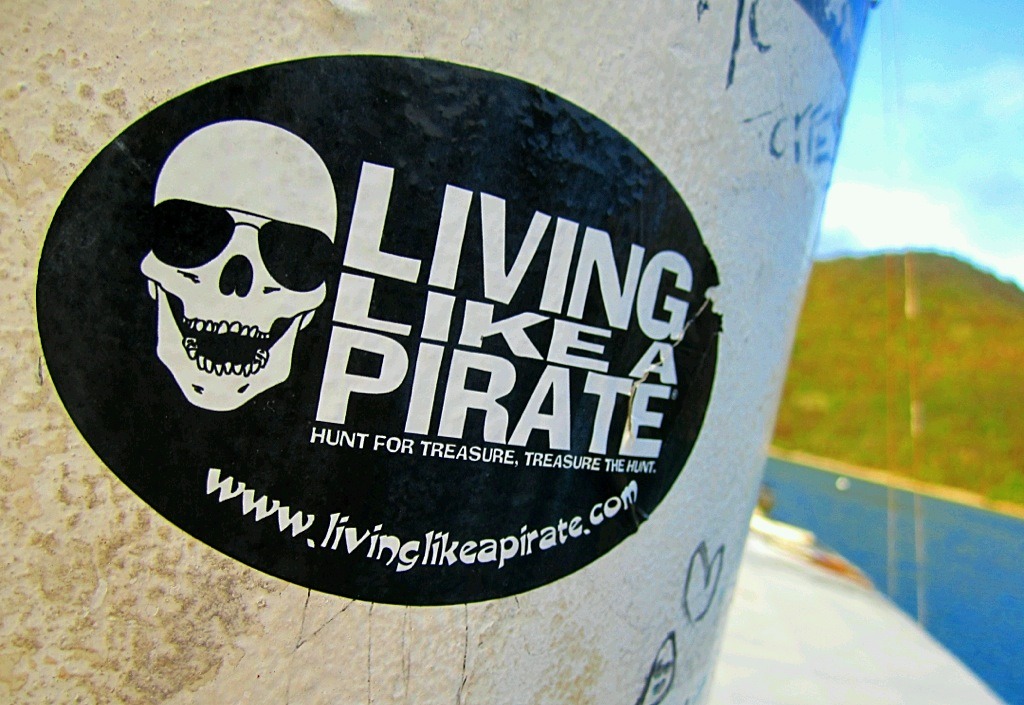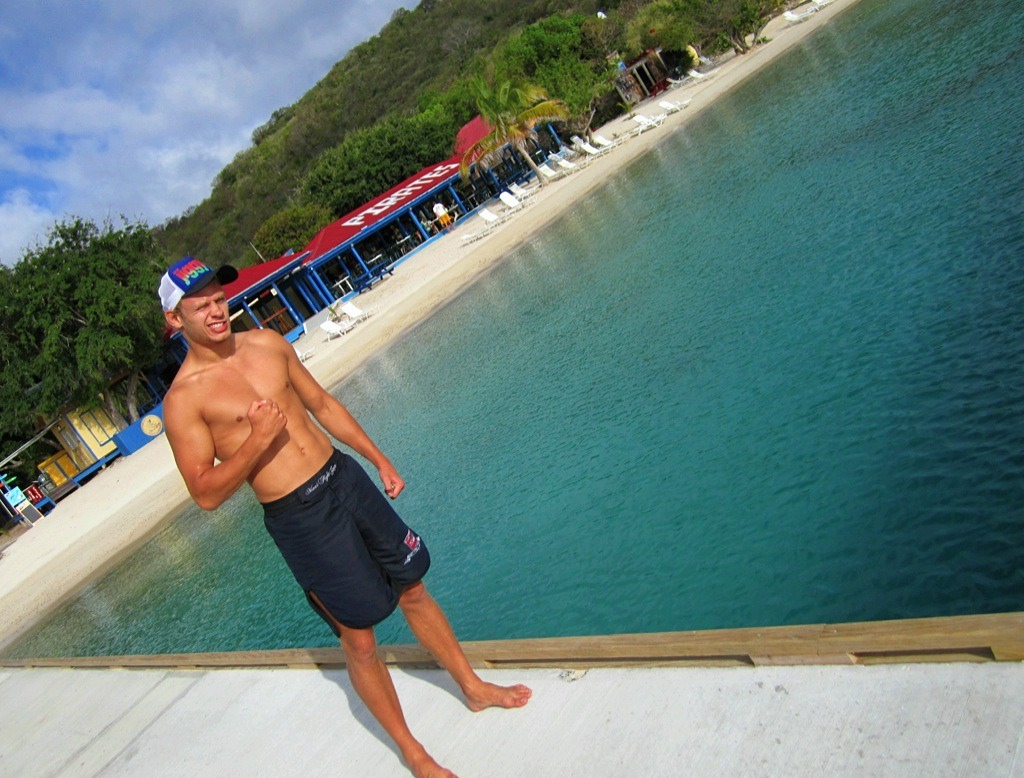 ---