---
---
---
---
---
---
Sitting in Turkey, I am thinking back on the last week, that I have spent with Robert. I don't think I have yet processed completely, how good and important an experience this part of the trip have been. Both for my travels and for myself. Robert went out of his way to help me, a complete stranger, to discover an area, almost no one gets to experience.
Having visited these places, I wonder how the rest of the trip can top what I have experienced and felt here. It has definitely changed my view on how I will travel from now on. I need to stay focused on getting out and see the real world. Not just the big cities, which are often nothing but variations of the western world I come from and already know. It will be difficult to find ways to see these places, but I'll do my best. I need to find more Roberts out there :)
He took a week out of his calendar to show me around three countries and five cities and expected nothing back. Before that, he – like his wife Amanda – took years out of his calendar to work with kids in a village far away from the world you and I live in. It is really inspiring when someone spends so much of their ressources on helping others. It makes me think, that I should focus more on doing the same. What have you done today to help someone else?
If you feel like taking the same trip as me, I have promised Robert to say that he is willing to show anyone around if they come. The blog post about the kids in the village is slowly moving down the page to the point where it will eventually be forgotten. The kids are not going anywhere though, and would love another visit. Just contact me and I'll get you in touch with him.
If there were more people like Robert and Amanda, the world would definitely be a better place.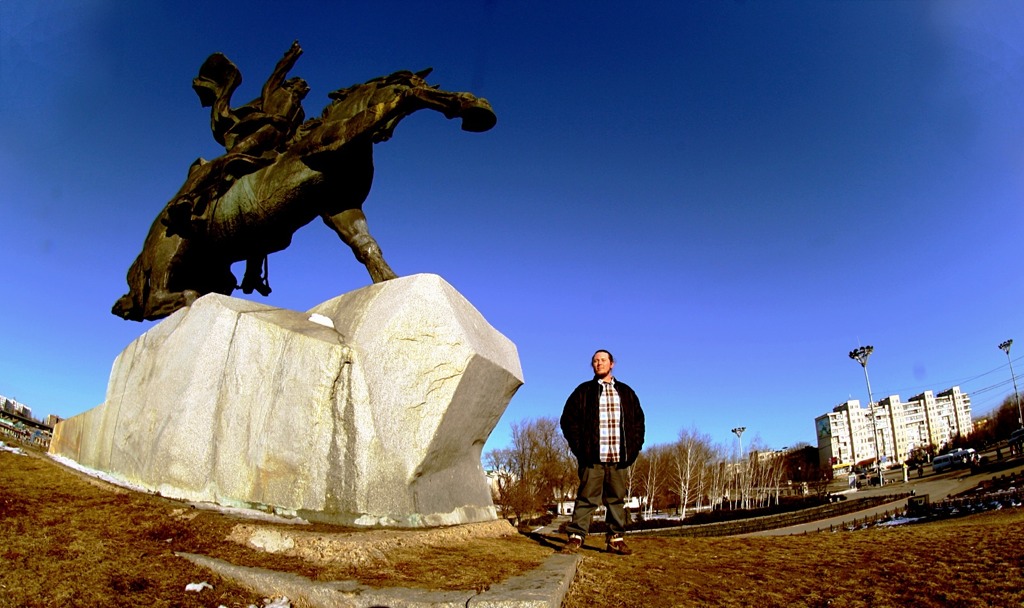 ---
---
---
---
---
---
---
---