Was only in Singapore for a few days, but it ended up being a crazy visit with lots of experiences. I met up with four good friends, with who I had an awesome time. Erik and Liam from my gym in Denmark, Jonathan my gi sponsor from Kauai Kimonos in Bali and Mikkel, who was my little brothers class mate in school 10 years ago and invited us all to stay with him.
Trained in three different gyms, went to the top of one of my favorite buildings in the world, had lots of laughs and a crazy (includes "crazy expensive") night out. What an experience. I can't believe how much I get to see on this trip and how many cool people I get to hang out with. I feel so privileged and is enjoying every second of it.
The adventure continues in Bali!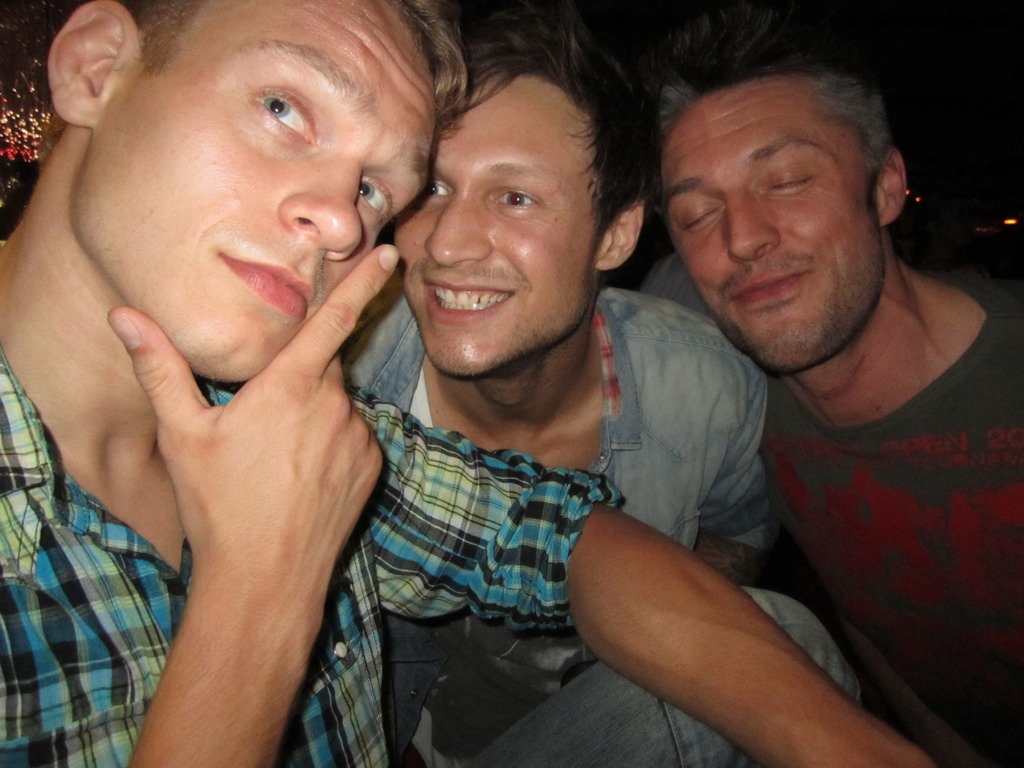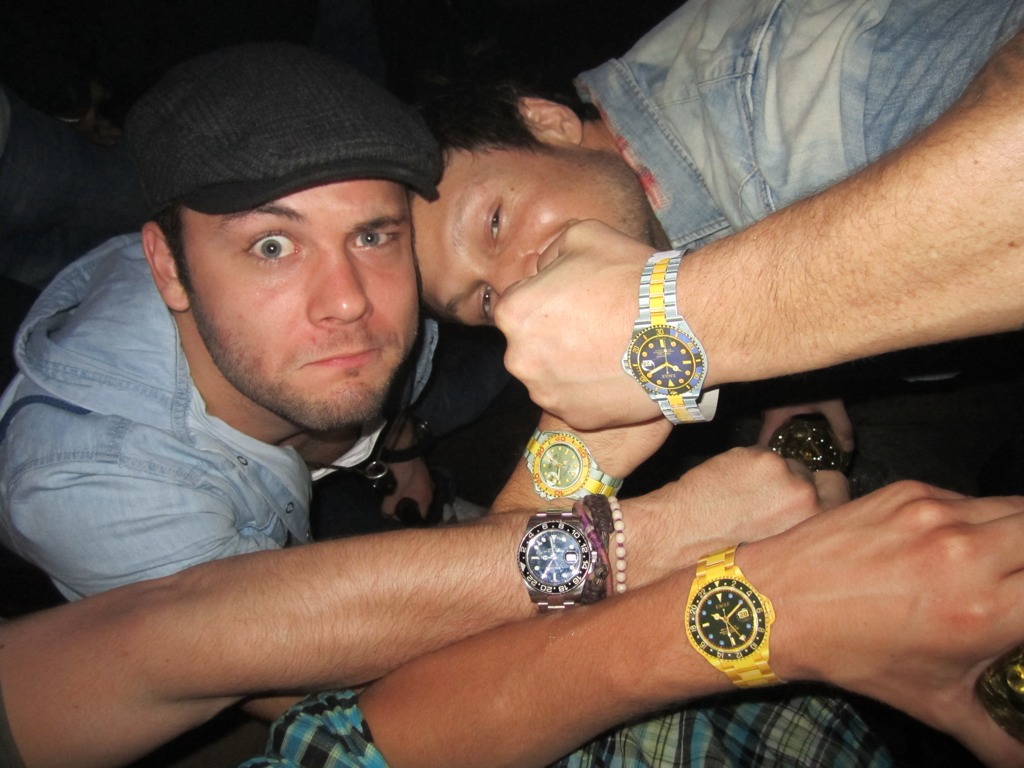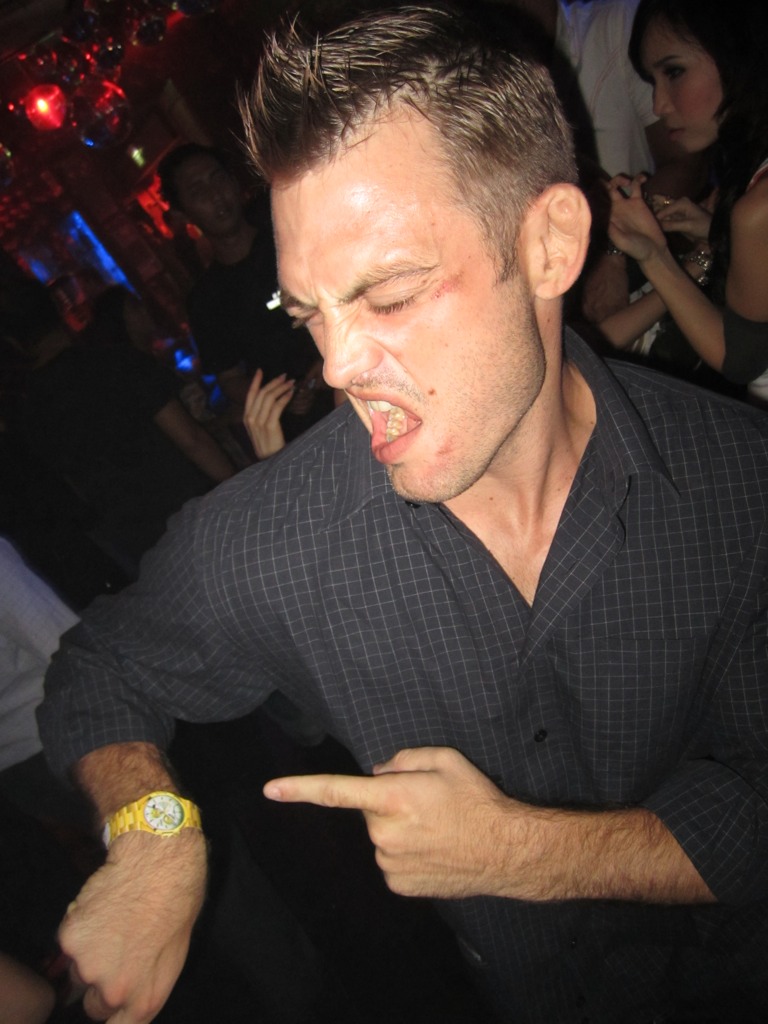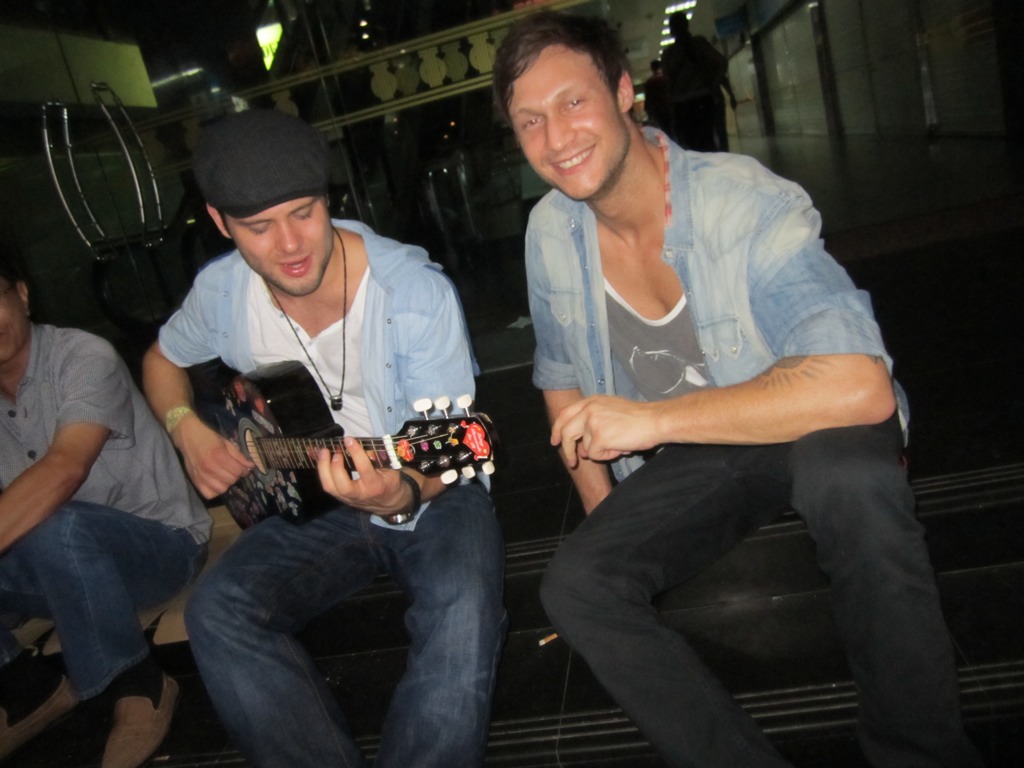 ---
---
---
---
---