I had the pleasure of not having to fly or go anywhere today, so I had a good night of sleep then just relaxed a little bit. I spent the afternoon making lasagna before it was time for training.
I had a lot of options for where to train during my short visit here, but one of them was more interesting than the others. I got an email from Tom, who had apparently been sitting next to me in the flight from Atlanta to San Francisco the other day, and noticed that I was looking at my blog on my iPad. He seemed to remember reading something about BJJ globetrotter at some point and looked it up. He trains near by where I was staying and invited me to come train, so that's what I did tonight. Proof that BJJ is everywhere, even next to me in the airplanes :)
The gym was One World Jiu Jitsu Academy in Union City, CA. It was a small class with a handful of good guys with who I went some nice, relaxed rounds of sparring with. Very friendly people and a nice looking gym too. Lots of room!
Thanks to Tom for stalking me in the airplane, then inviting me to come by for training, that was awesome! :)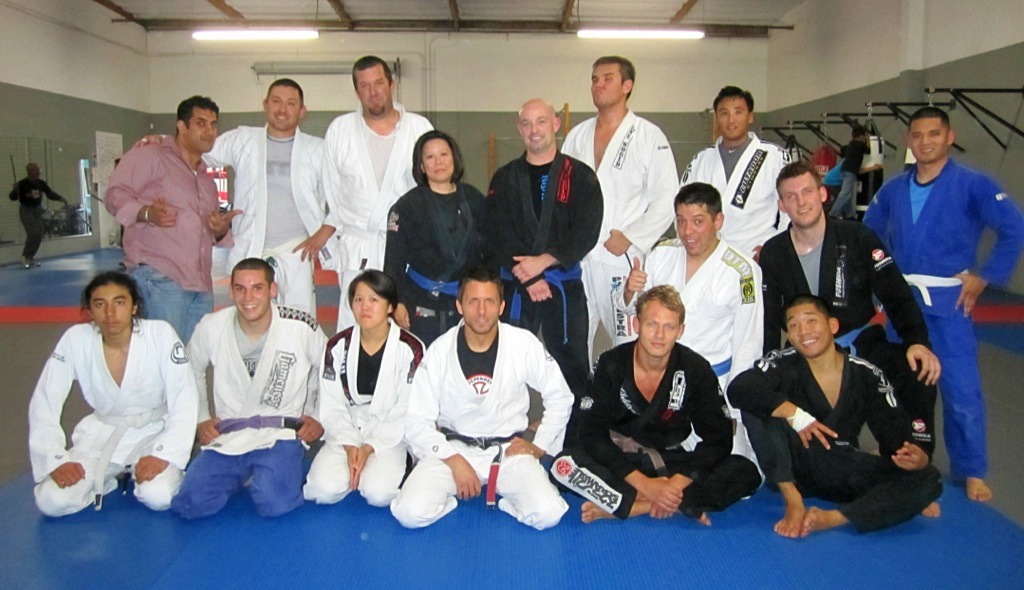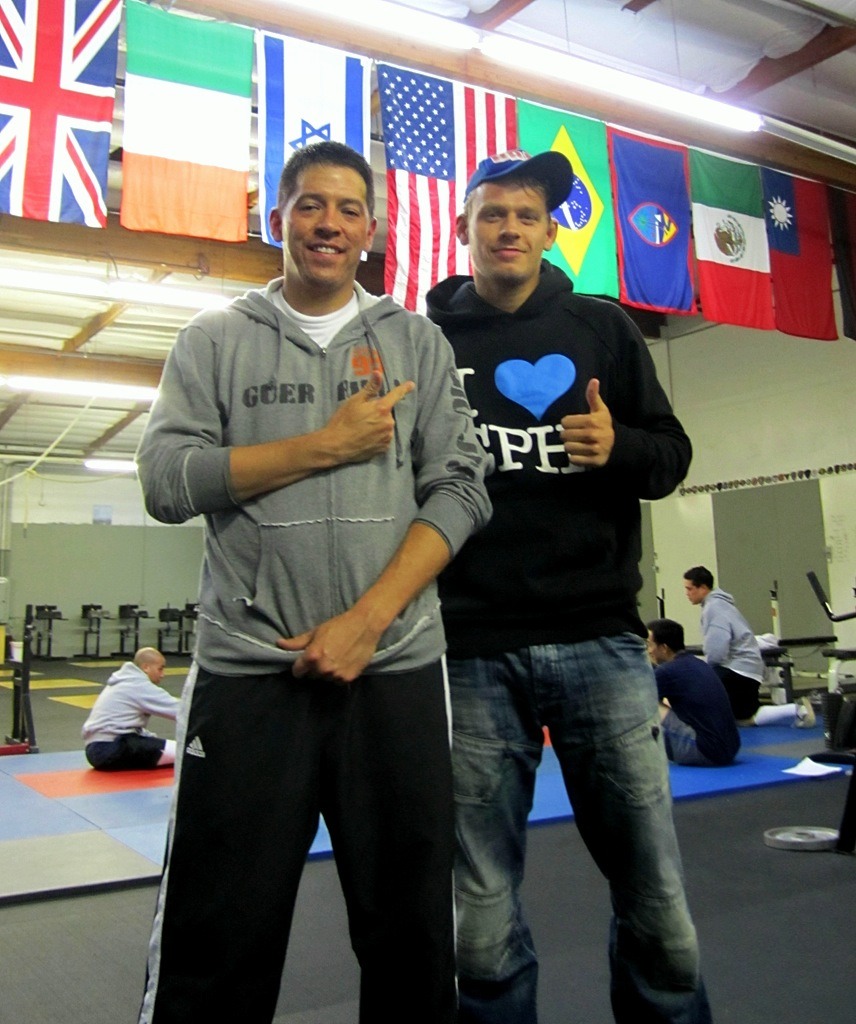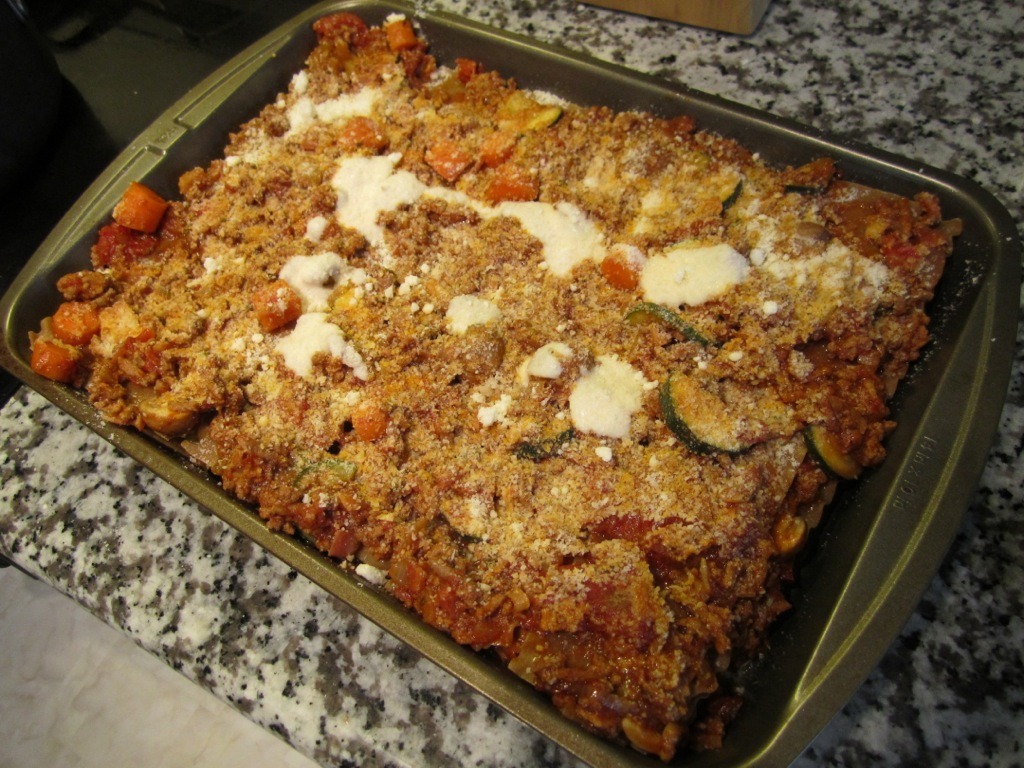 Location:Kingston Ave,Oakland,United States
---
Have had a relaxed day in San Francisco today, checking out the place a little bit. Since New York, I have travelled at a very high pace, trained a lot and in general pushed myself a little too much. So resting today and doing nothing was really nice and needed. I am competing at the Worlds on Saturday and don't want to be too hard to myself before that.
I am staying with my friend from Denmark, Søren, and his wife Kristin. The trip here yesterday was horrible. I catched the bus at 6:00 in the morning from Playa Hermosa to the airport. A few hours later, I found out that it didn't go to the airport, but to some random city in Costa Rica's middle of nowhere. I managed to find another bus there to the airport, totaling my bus time that morning to a good five hours. The first flight to Atlanta was ok, but the flight from there to San Francisco was tough. My seat didn't recline, but the one in front of me sure did. There was no room for me to sleep in a comfortable position and the herniated disc in my back hurt really bad. It was five hours of pain all the way to SF :-/
Hope to find some training here tomorrow. Wednesday morning, I am flying to Las Vegas to stay and train with Martin Kampmann for a few days before going to Los Angeles for the worlds, kindly sponsored by BJJ Legends Magazine. Yet another week of high pace, hardcore travelling :)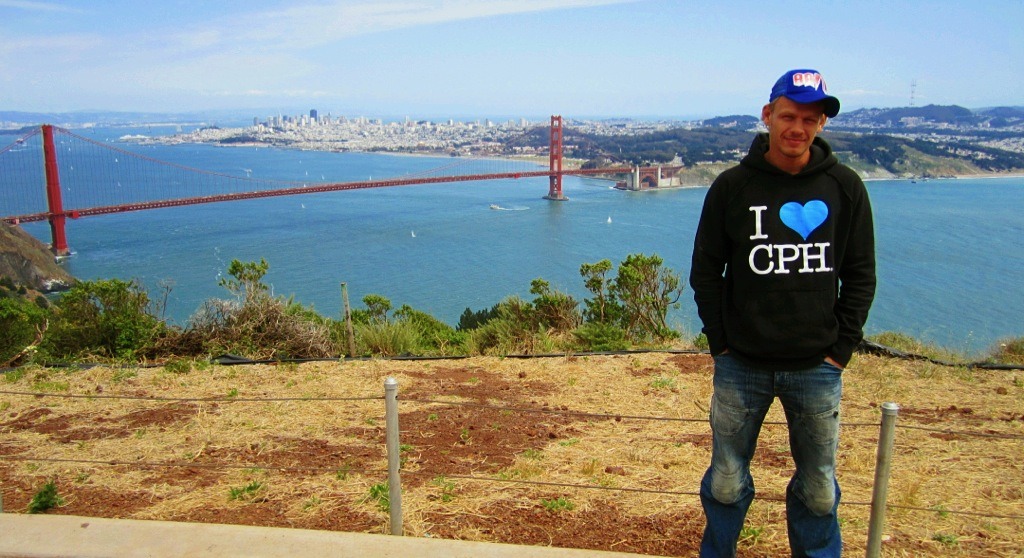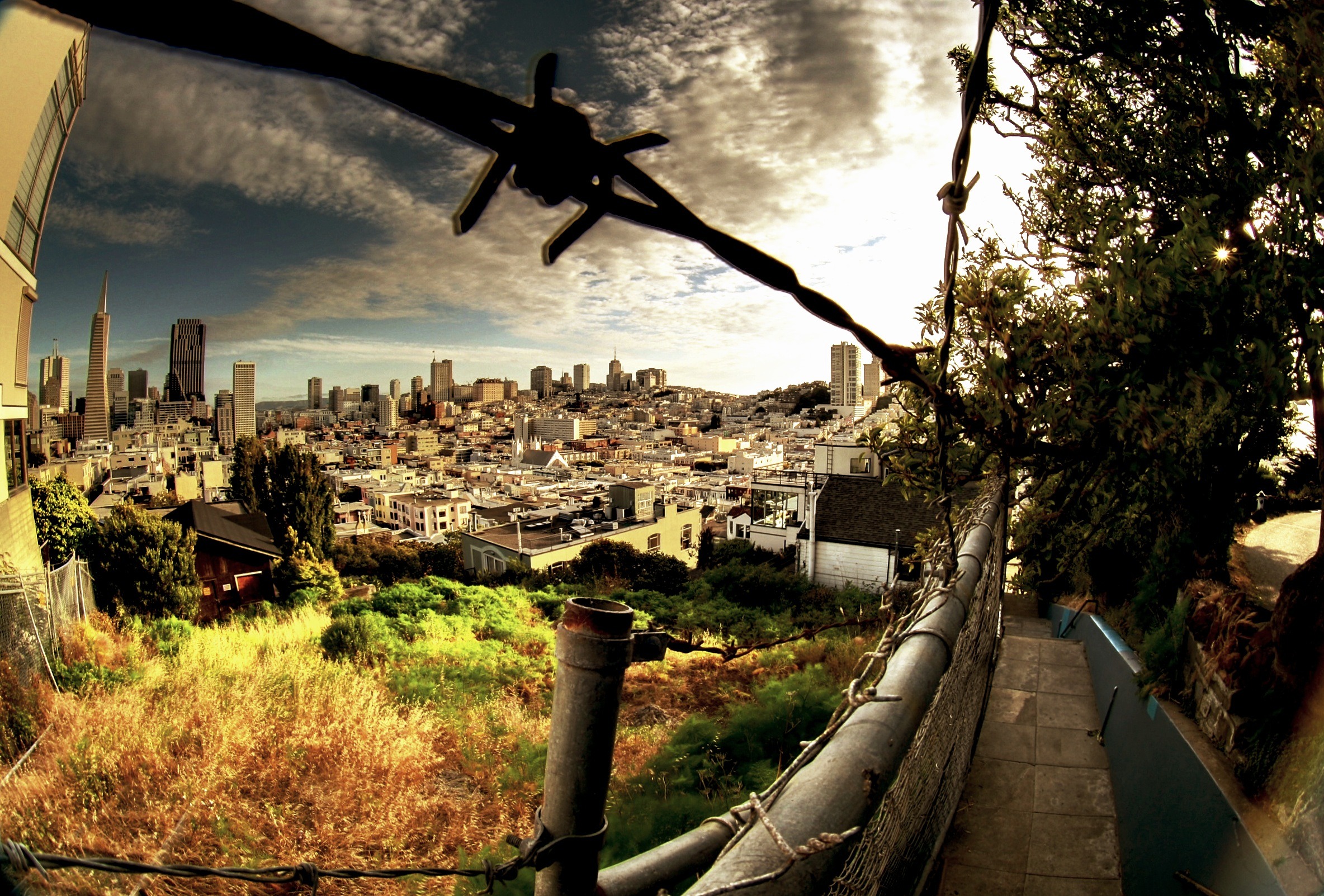 Location:Kingston Ave,Oakland,United States
---
Arrived in Oakland, California last night, visiting my old friend from Denmark, Søren. Today, I probably need to rest, but if I can find a place to train tomorrow, I'll go. Recommendations are appreciated, let me know! :)
Location:Kingston Ave,Oakland,United States
---