---
I got this burger recommended by a reader of my blog. It was training in a secret spot hidden inside the Parker Meridien hotel on Manhattan. A fancy hotel with an expensive looking lobby, hiding behind a curtain and secret entrance a sleazy, noisy and dirty burger gym.
The burger was selling itself well. It had a great story about how it fought it's way out of poverty in the burger favelas and now ran a gym in a fancy hotel in New York. unfortunately, it didn't really live up to the hype in my eyes. It was like going to a seminar with a big shot world champion and only learning self defense techniques against rape choke and grab-my-wrist attacks.
It had a great base and good balance. It only had a few techniques though and they were not really impressive. The mat fee was also really high, $8 for a single roll. And I had to stand in line for 30 minutes while trying to warm up.
A good opponent for me, but not world class as it pretended to be.
Blue belt three stripes!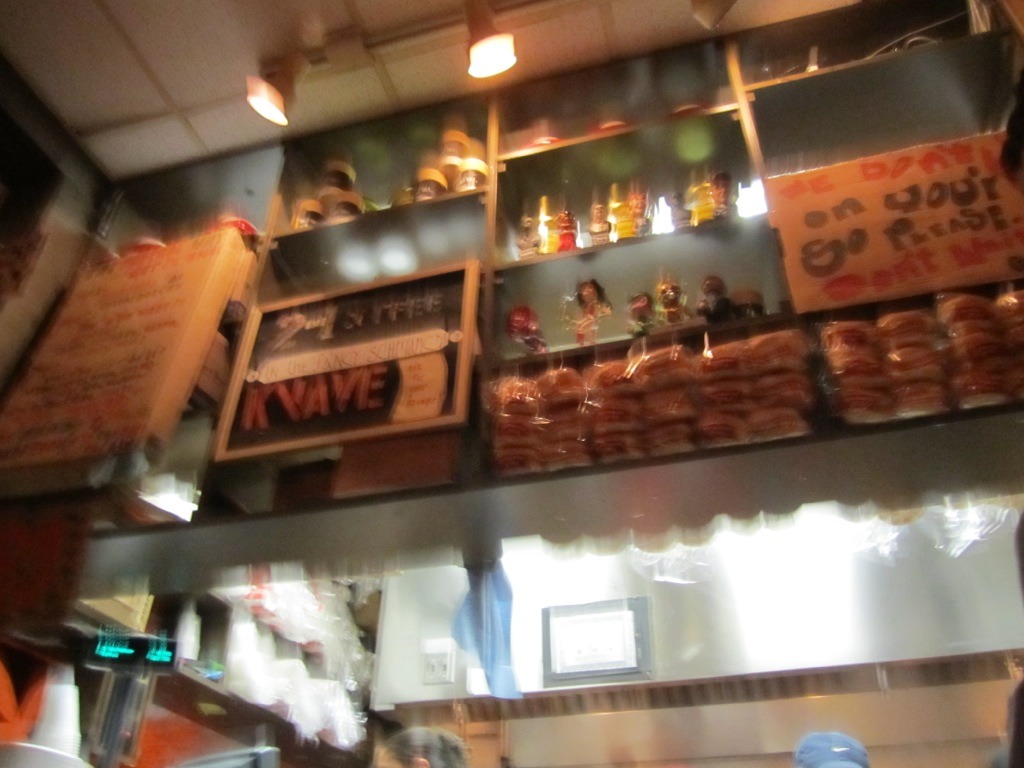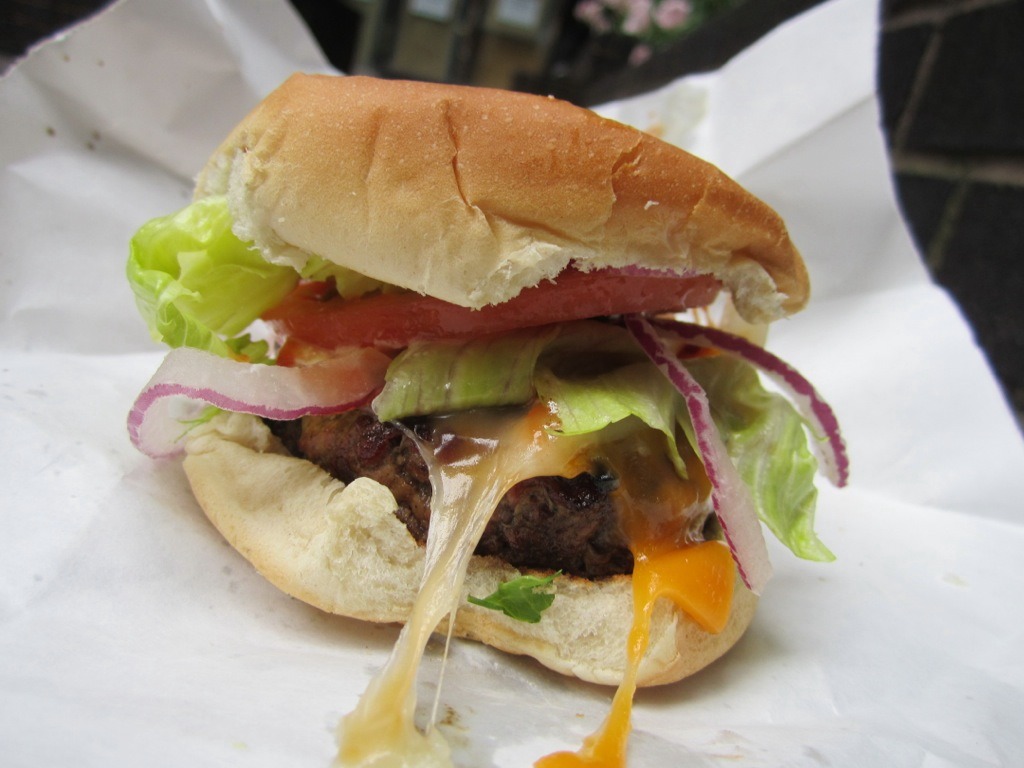 ---
---
---
---
---
---
---
---
---
---
---