I was wearing my "Pray for Japan" t-shirt yesterday, when walking around the city. On the back, it says "Never give up" in Japanese. I don't know how many times, people on the street and in the train have stopped to thank me or take my picture. They don't speak much english here, so when someone – almost with a tear in their eye – is trying their best to pronouce the words "thank you for coming" to a stranger on the street, it just reassures me, that making the decision to come to Japan, was the only right thing to do.
I too, was worried about coming here. But when I decided to do it and saw things with my own eyes, it was obvious, that there is nothing to fear. The only thing not normal in Tokyo, is that there are virtually no tourists and the city is darker than normal due to power saving. No one is afraid of radiation and the daily earthquakes are so subtle, that I didn't feel a single one of them in a full week. I had actually been looking forward to be in an earthquake (natural disasters are one of my hobbies), but I always missed them. Yesterday in the gym, I was literally sitting completely still on the mat, talking to one of the girls in class, when she said "Did you feel that earthquake just now?". I didn't feel a thing! Then after, I get emails from friends at home watching the news asking if I am alright, because they heard there was another earthquake in Tokyo. I don't believe in earthquakes anymore.
Japan has really swept my feet away, Judo-style. I am so extremely glad I came. Please, if you consider coming, do it. I promise you will not regret it.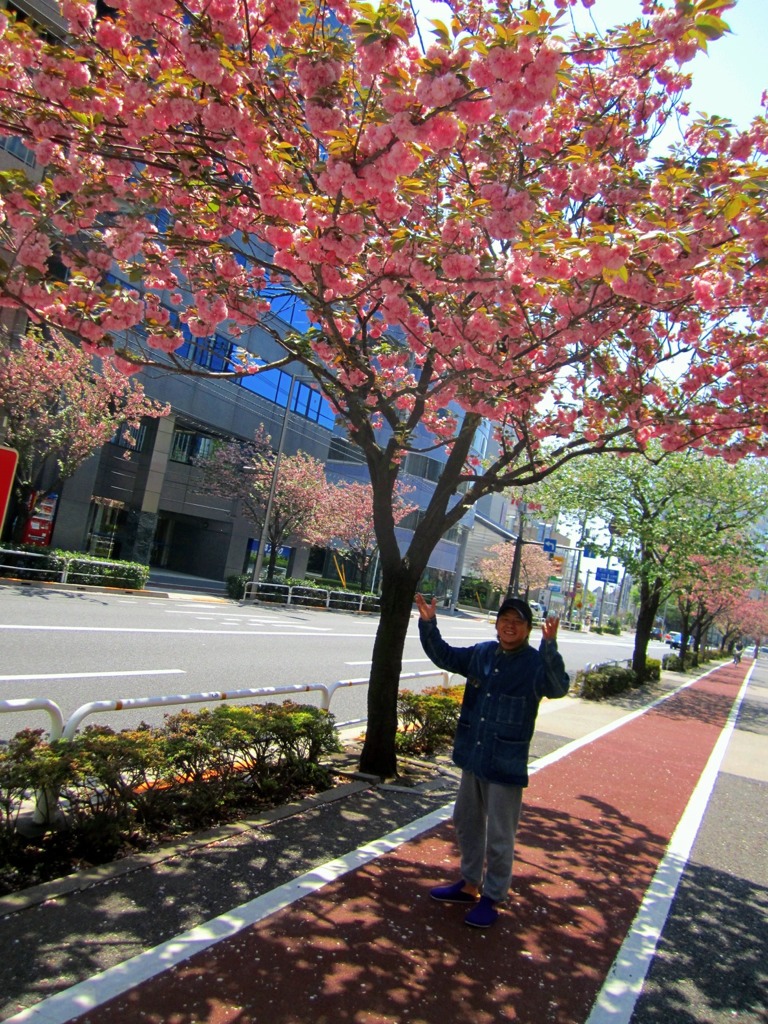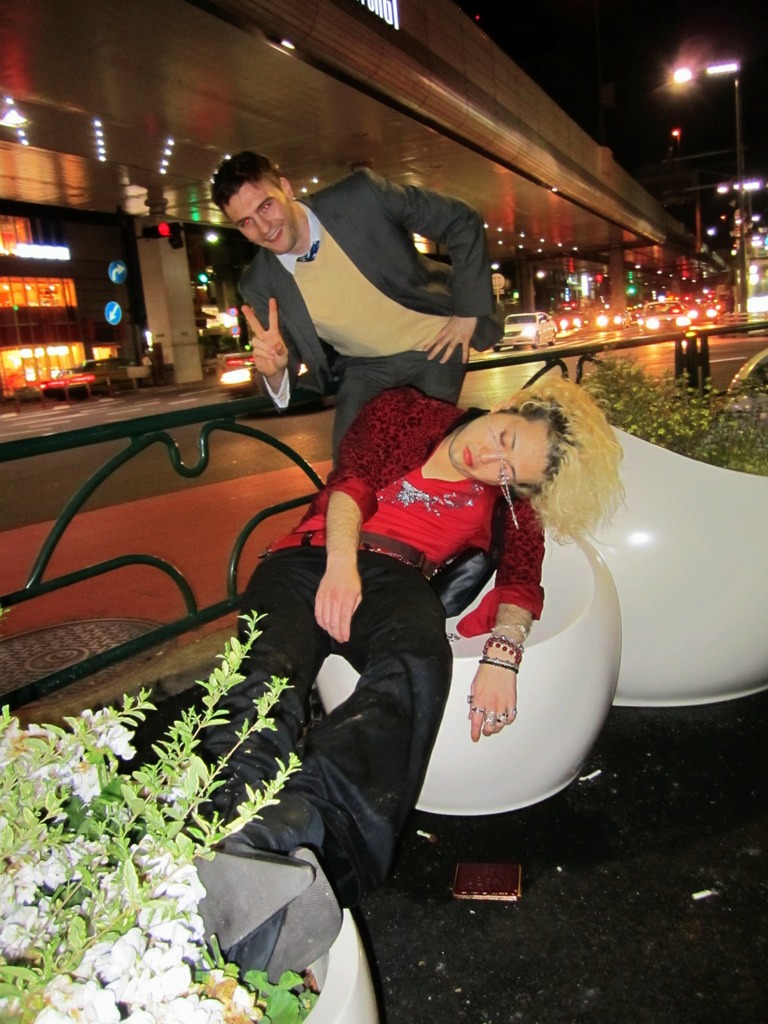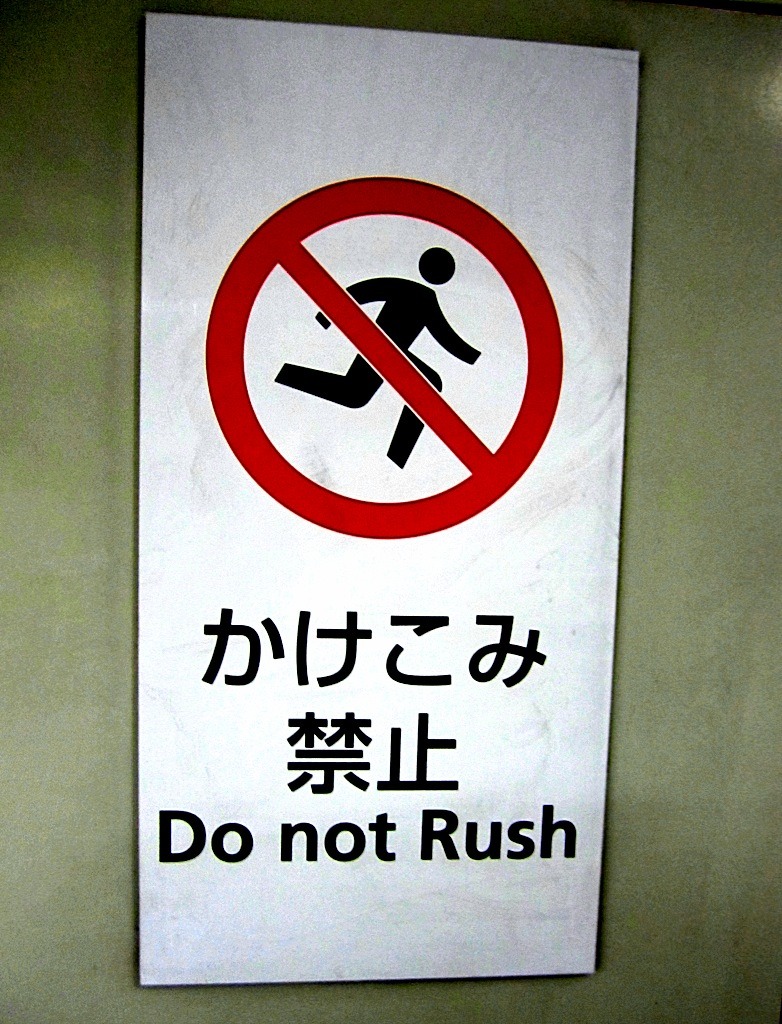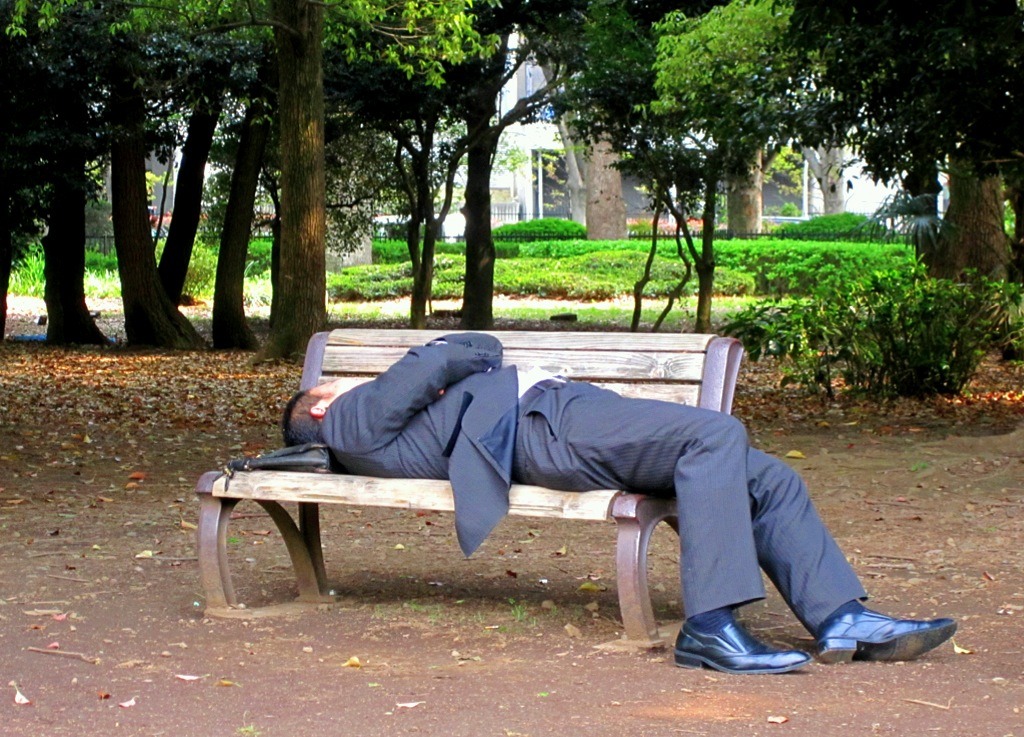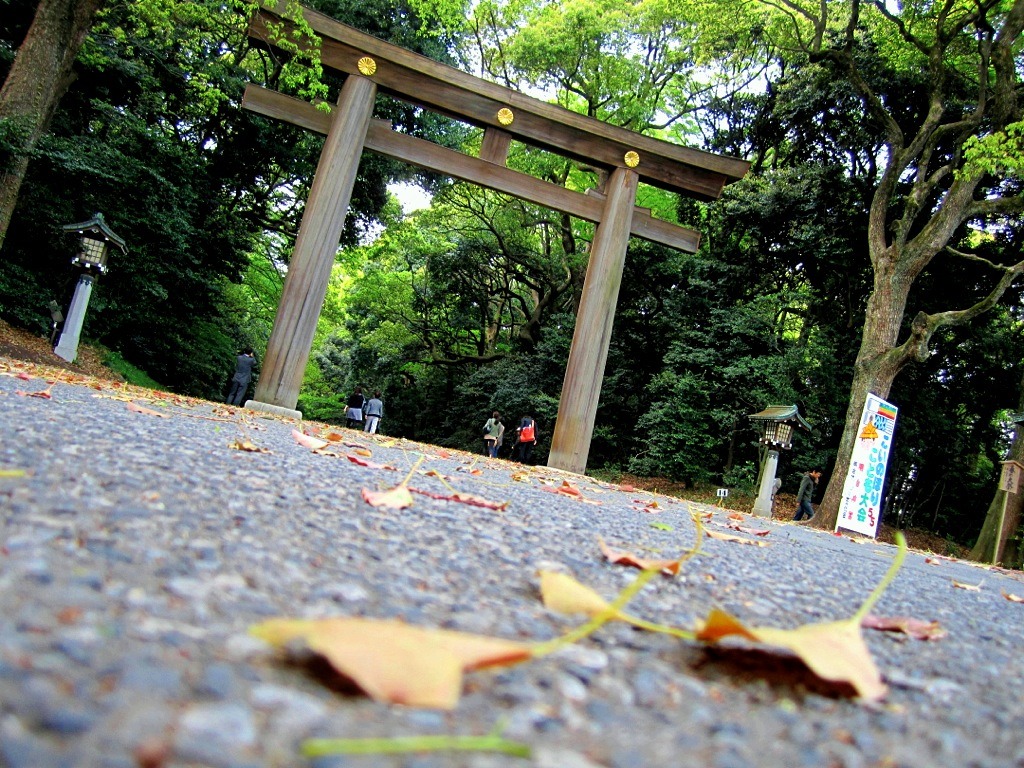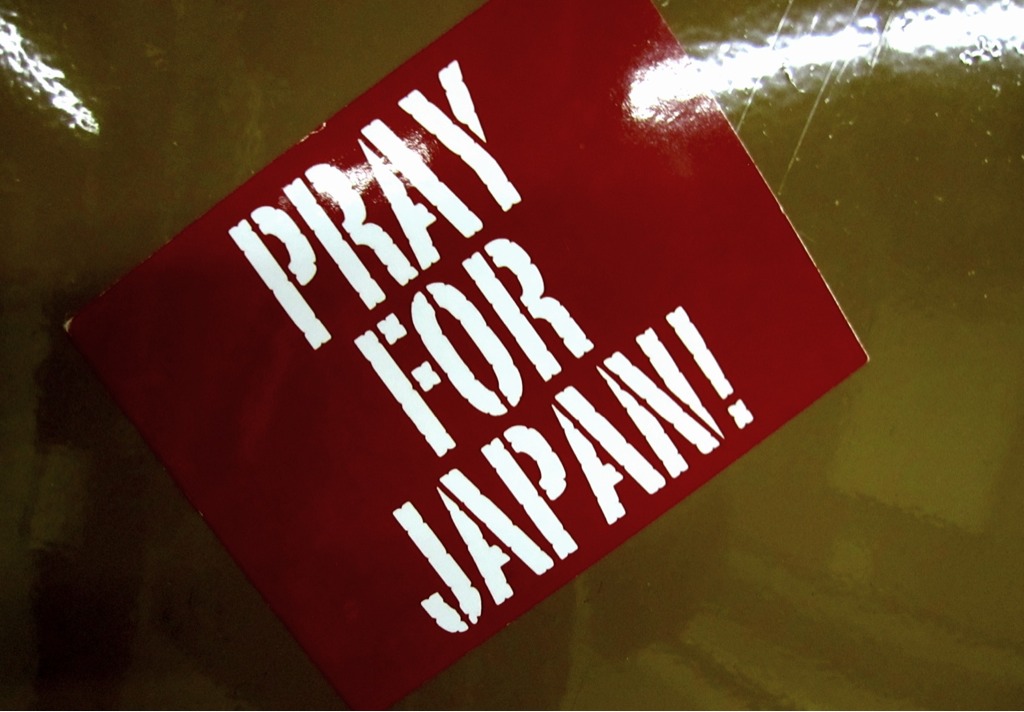 ---
---
---
---
---
---
---
---
---
---
---
---
---