Hitchhiking is something I would have loved to have done more of on the trip, but my tight schedule and fast pace travel made it difficult, since one never knows how long it is going to take to go from a to b.
I have a flight home to Denmark tomorrow and we decided to go to Tallinn today, so we didn't have to get up early tomorrow. The busses are pretty full on sundays, so it was a good opportunity to hitchhike through the beautiful Estonian countryside. Our cool sign secured us a ride in less than ten minutes, with a young couple from Belarus that was on a roadtrip around the Baltics.
Today is relaxation in Tallinn before flying home tomorrow. It is really weird to think about being home, but I am very excited to see everyone again.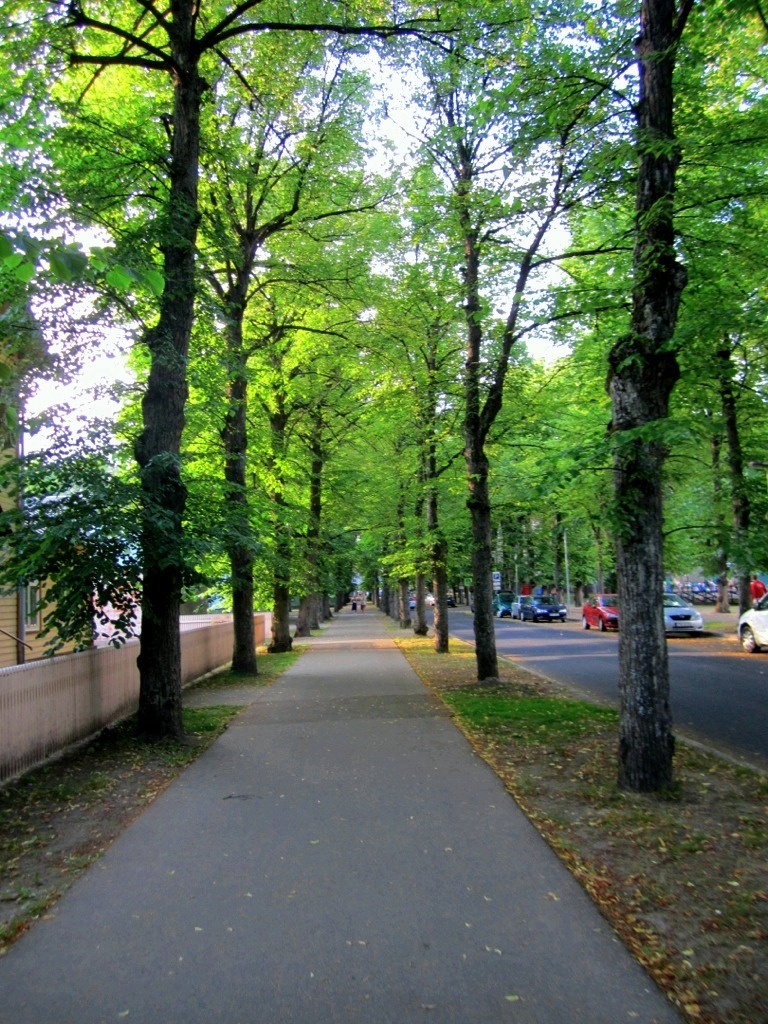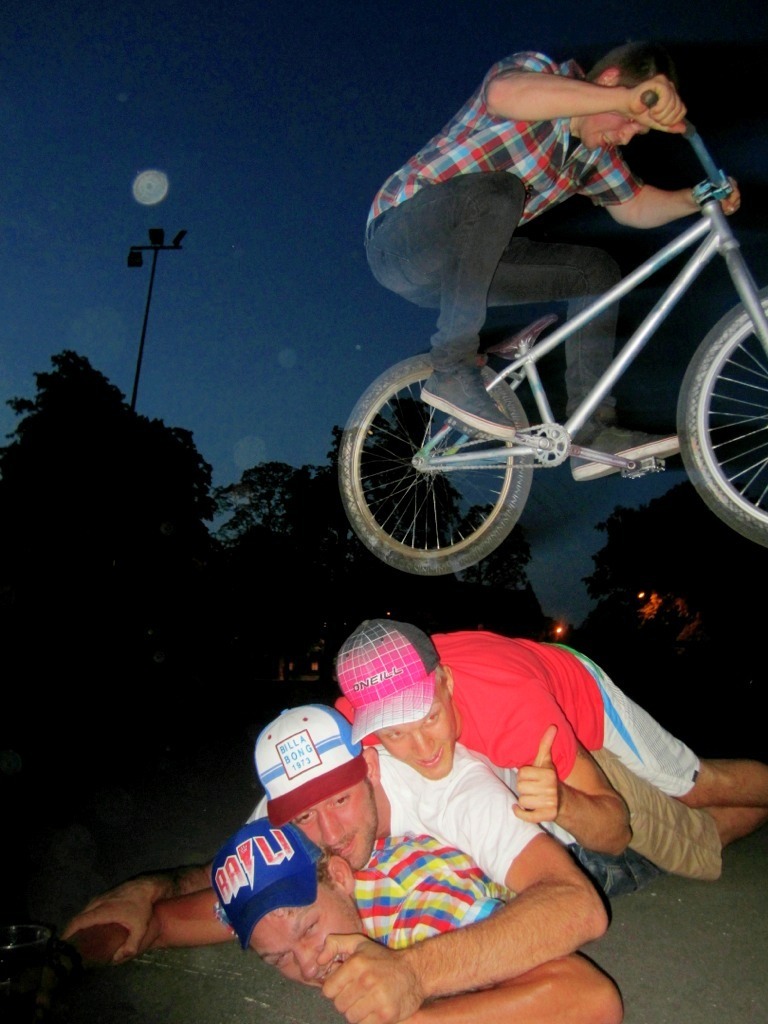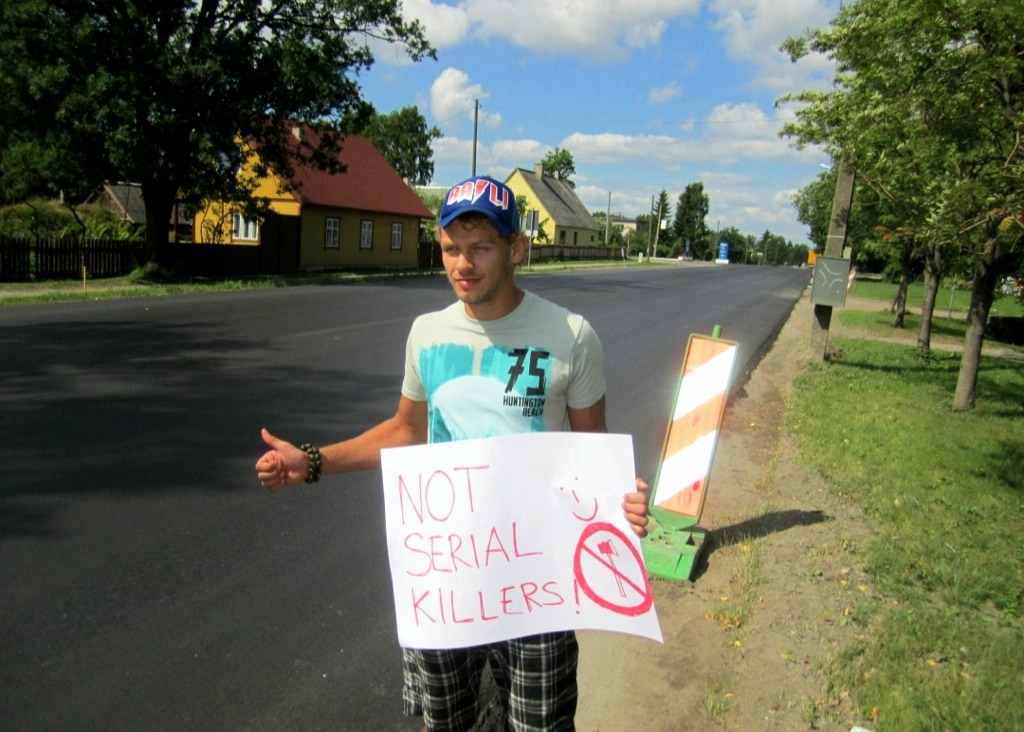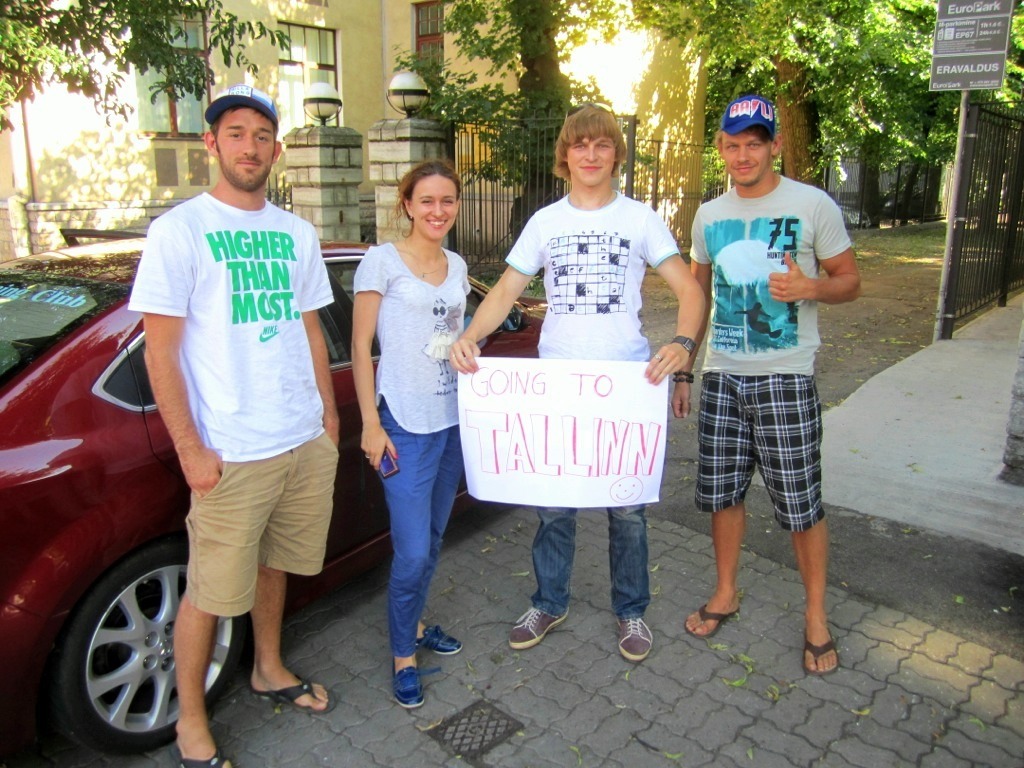 Location:Tallinna maantee,,
---
---
---
---
---
---