Having learned from no instructors but only trained with a few friends with same lack of experience, this burger had some holes in it's game. Physically pretty strong, but lack of fundamentals and a very unpolished technical repertoire, could only get it a white belt with three stripes.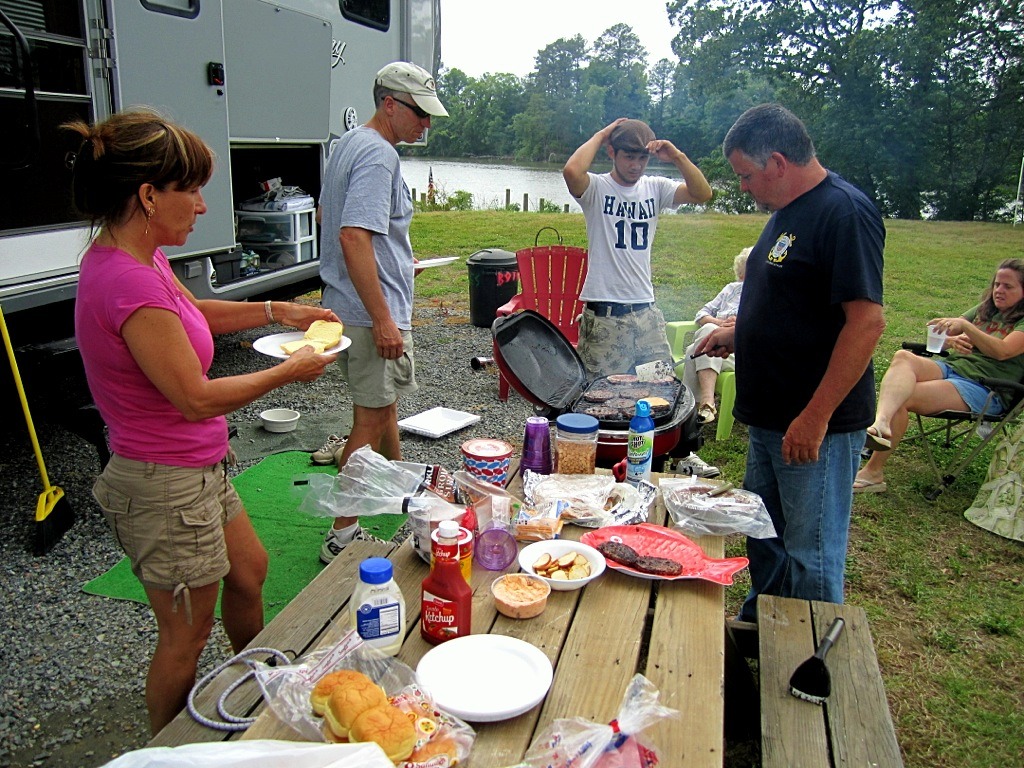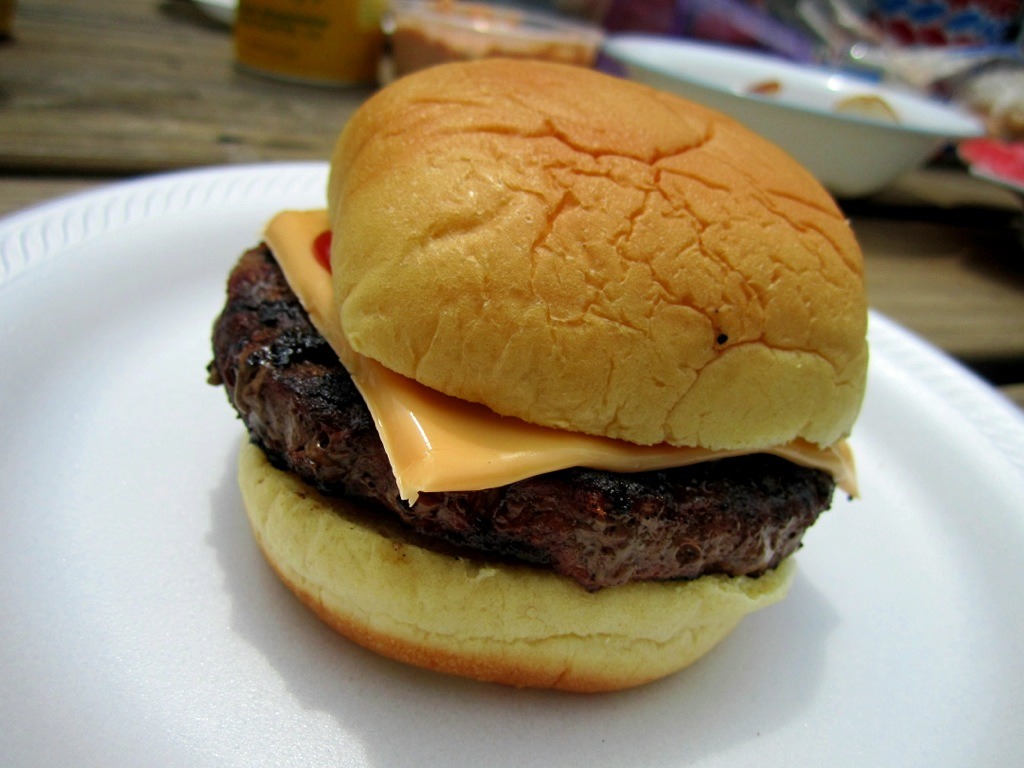 ---
Coming almost directly from the busy streets of Manhattan, I suddenly found myself in an interesting change of scene yesterday, as I took the bus to Richmond, Virginia and met up with Robert and Amanda. Robert took me around Romania, Moldova and Transnistria, when I was in Eastern Europe, so when I had the opportunity to meet up with them here in the US, I didn't want to miss that.
We drove a good hour out of town to a little campsite by the river, where I met the whole family. It was an authentic camping experience with tons of seafood (for dinner, breakfast and lunch), beers, hamburger barbecue, country music, bonfire, marshmallows, sleeping in tents, driving pocket rocket motorbike and playing dominoes.
I wish I could stay with them longer, but I have to keep moving on. Camping in Virginia was very a short but very cool experience to have in my trip. Thanks to the family for inviting me – probably don't need food for the next few days with all the stuff they fed me there :D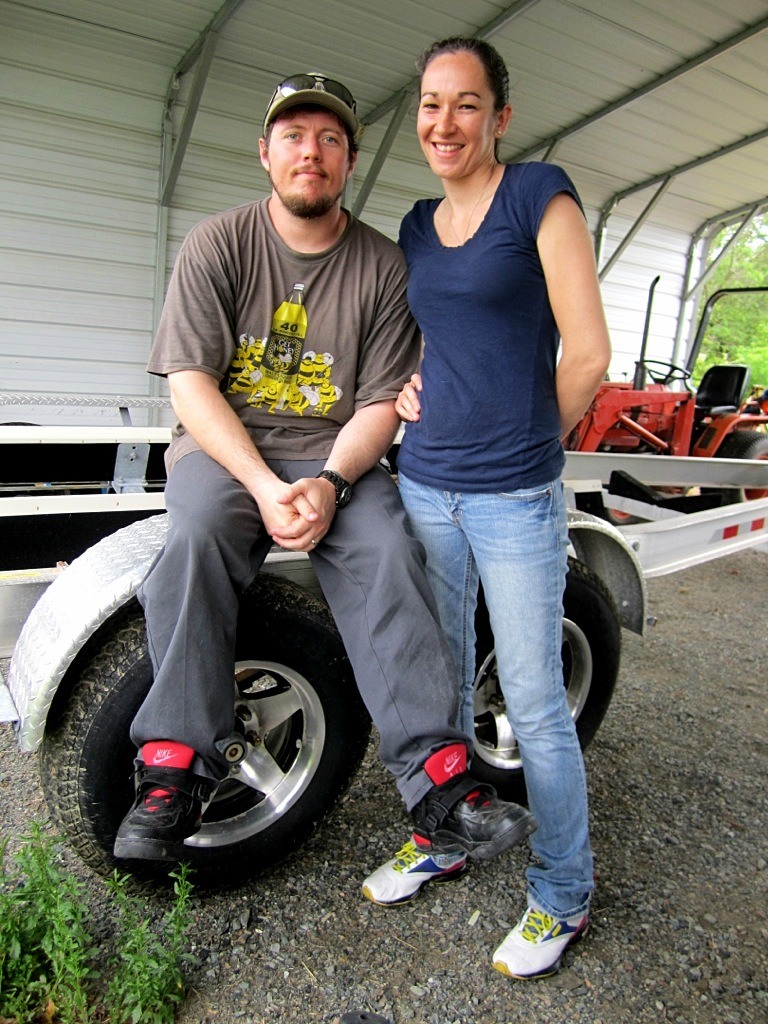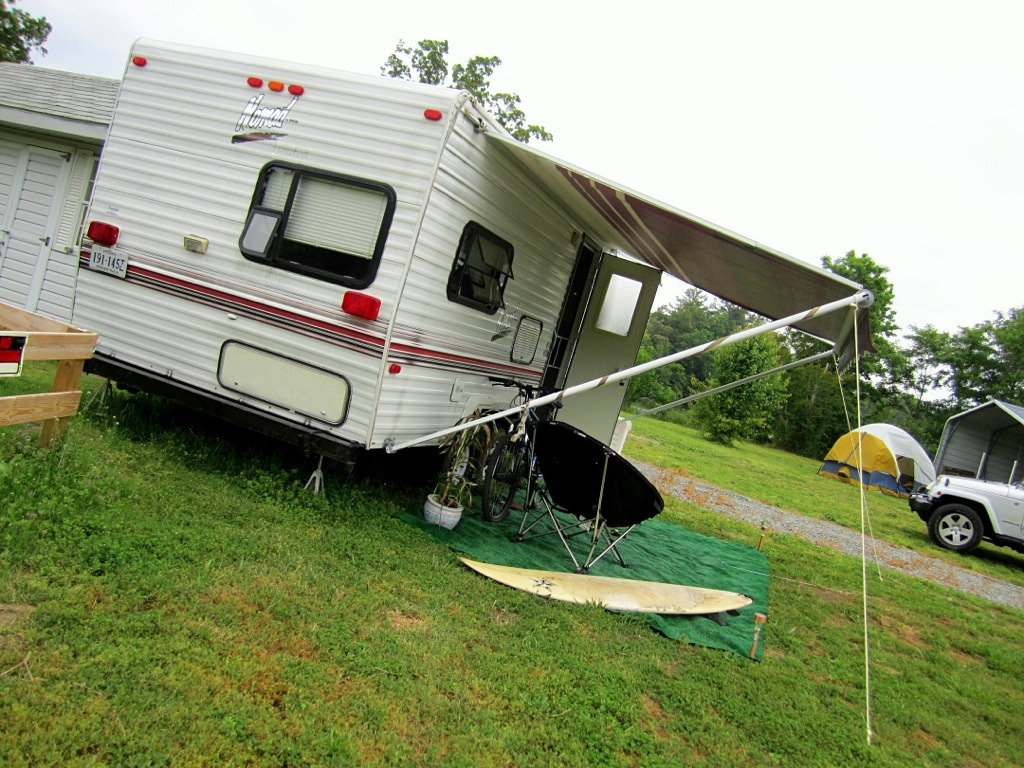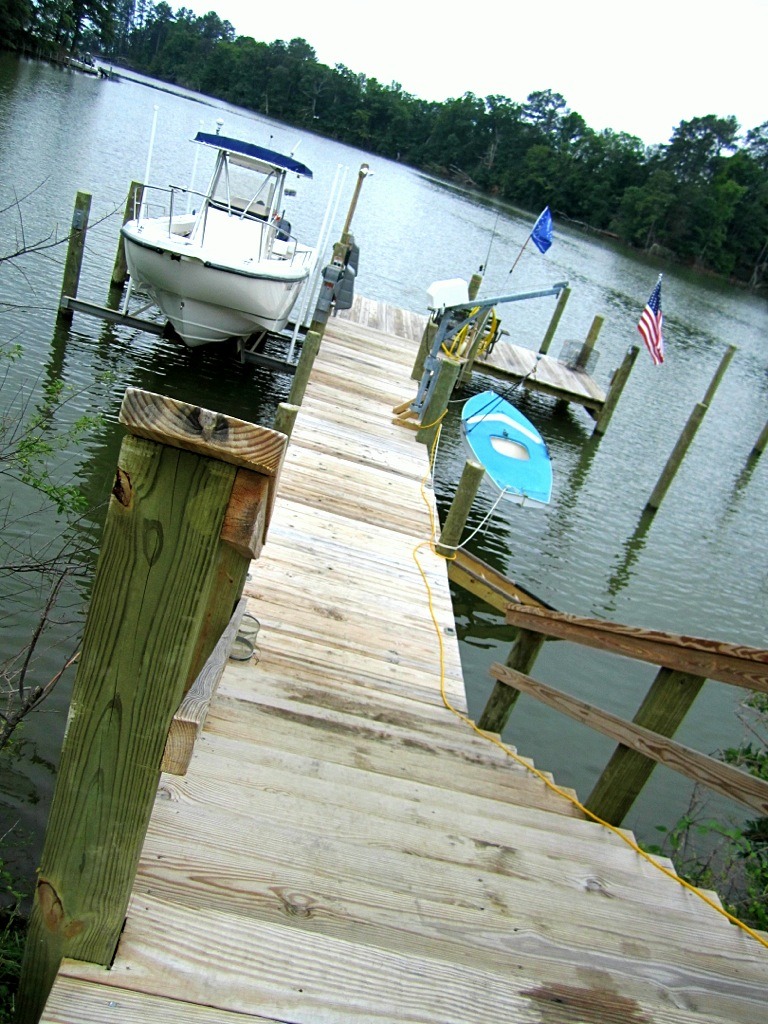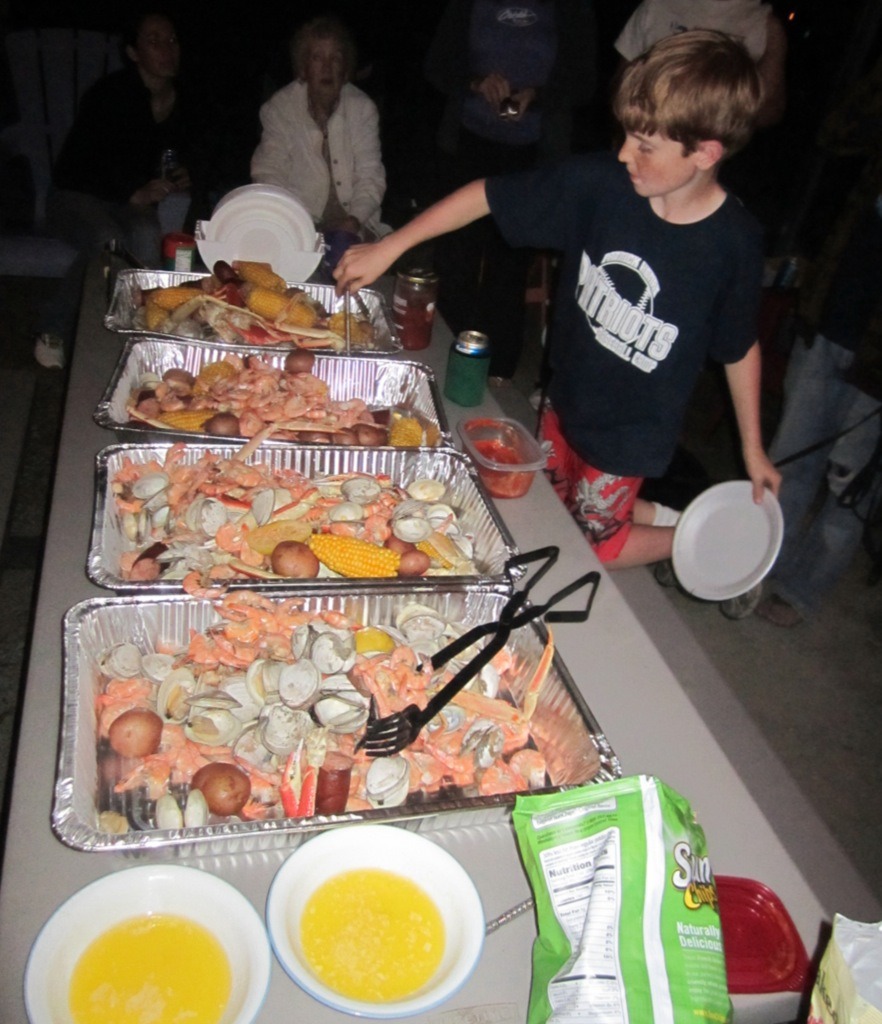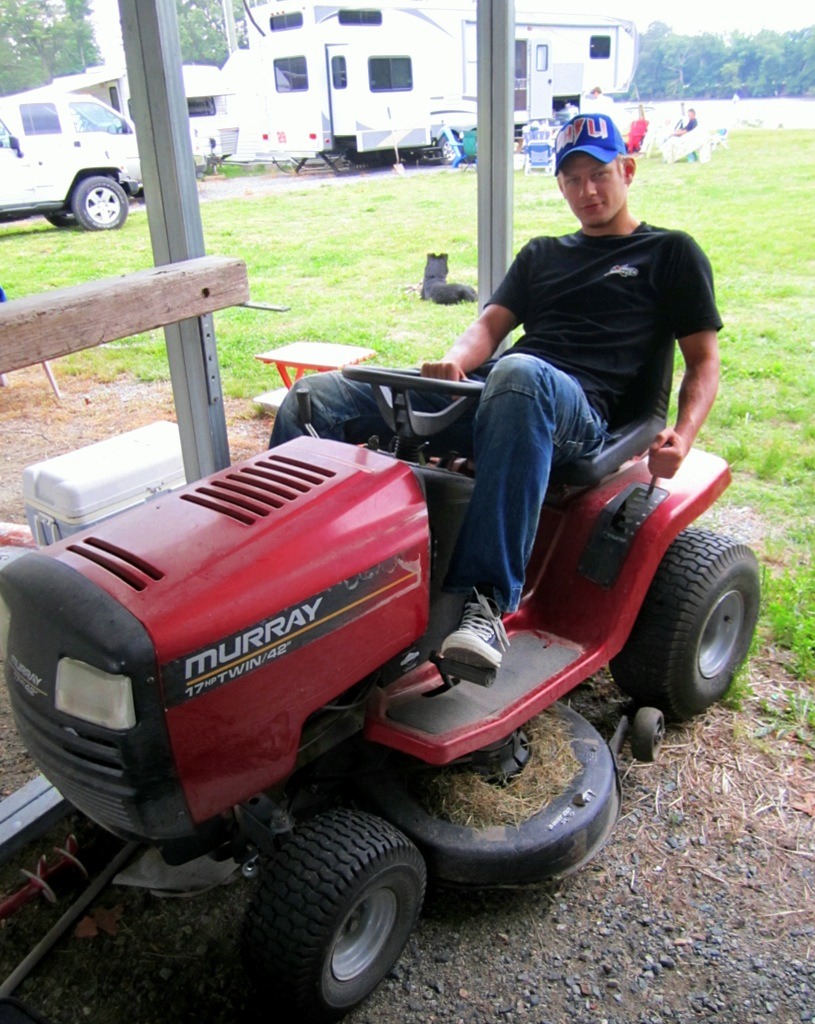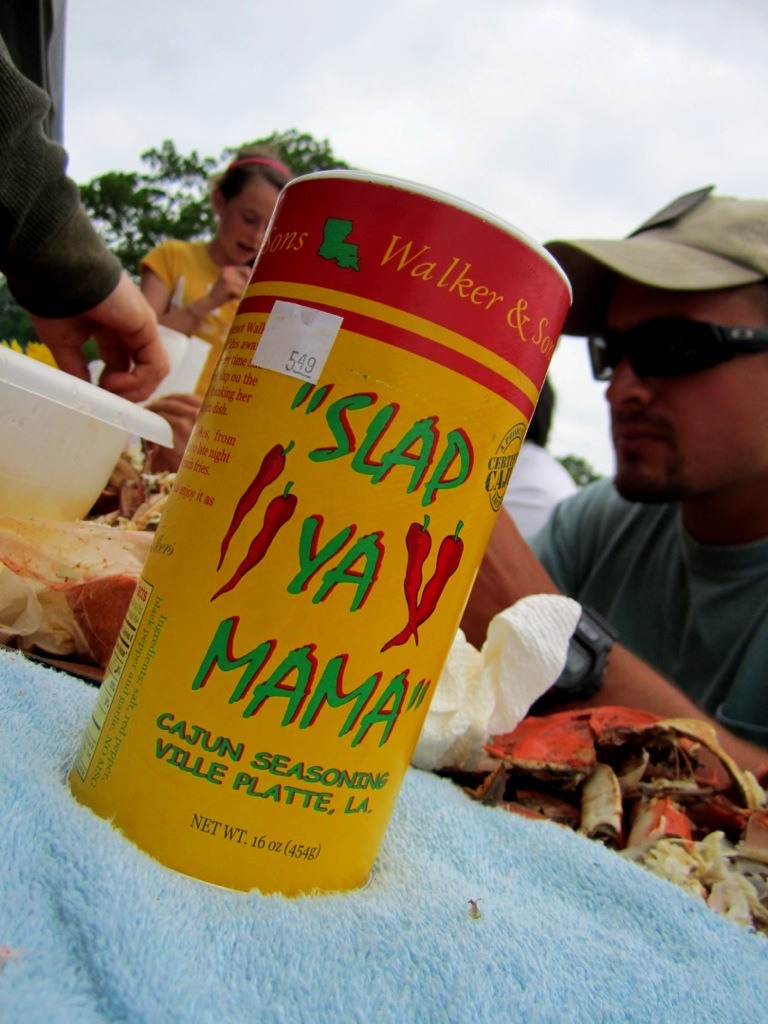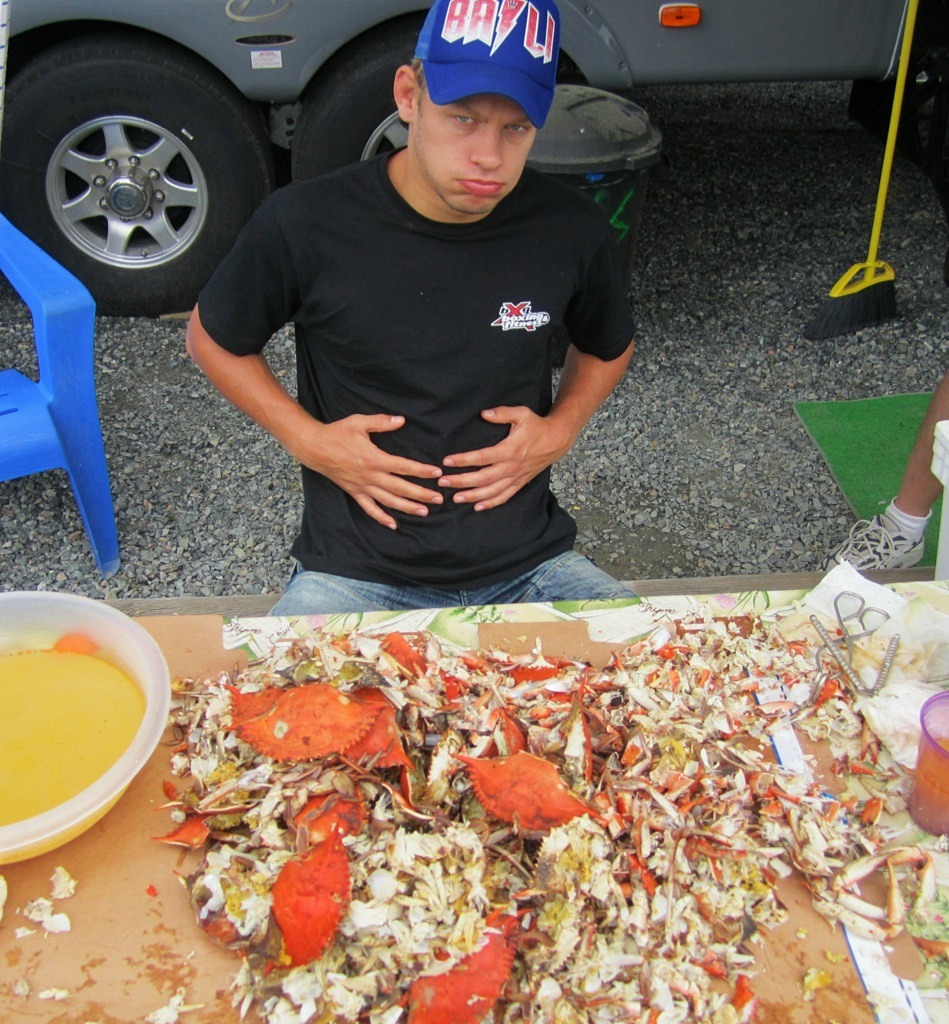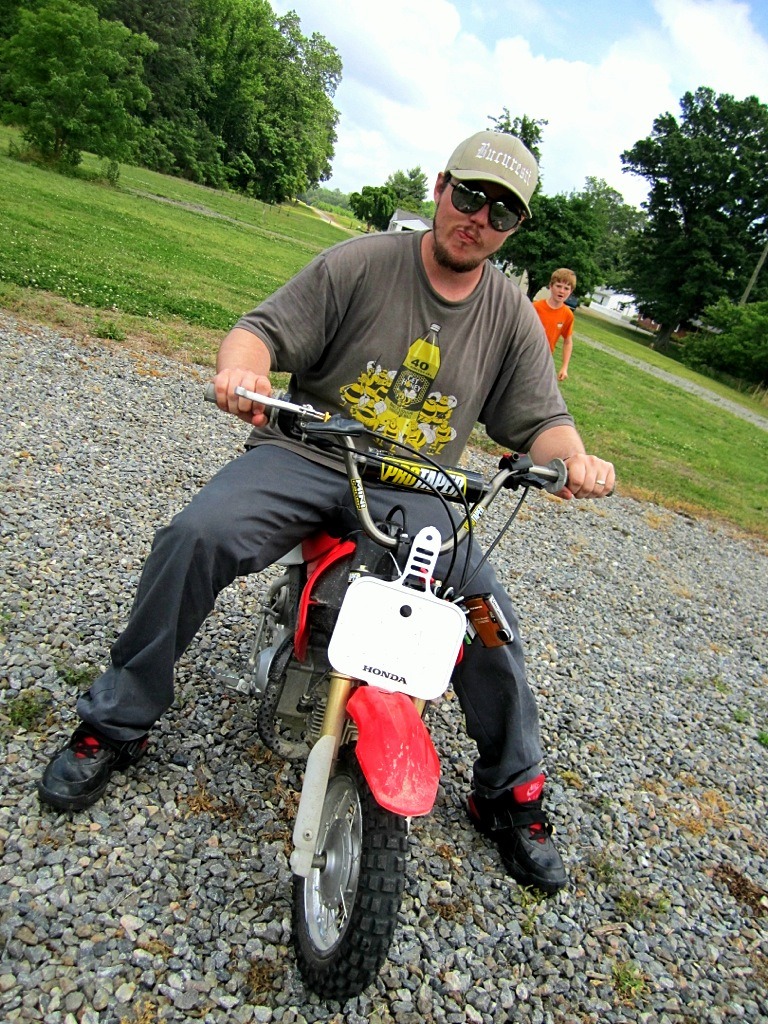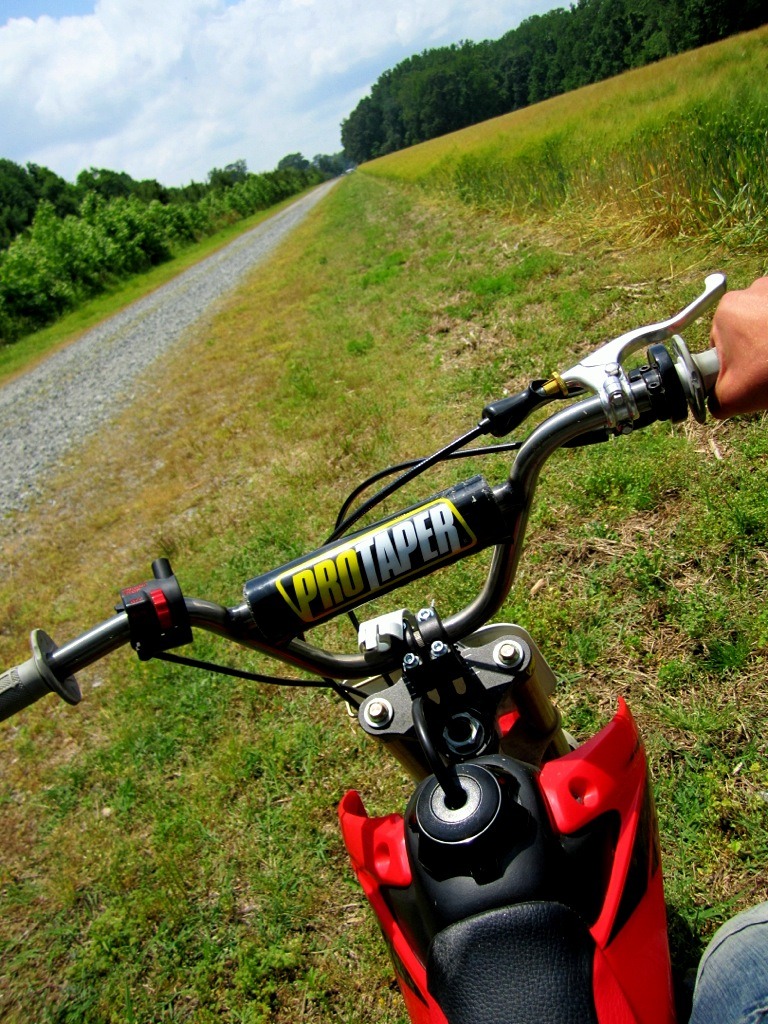 ---
I stayed with Elyse in Arlington. She was very kind to pick me up by the bus, take me to training and let me sleep on her couch. All she wanted in return was a photo of her in her Scramble hoodie, a project she had failed to complete for months since she got it. The conditions and preparation taken into consideration, I think it turned out pretty good.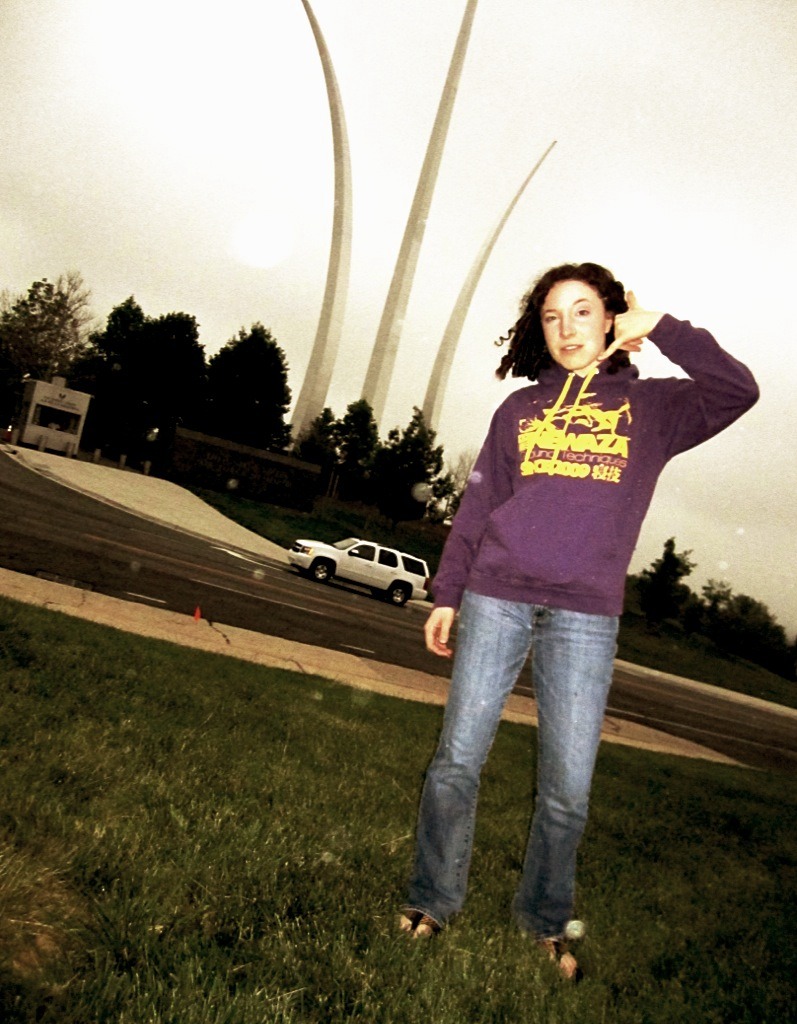 ---